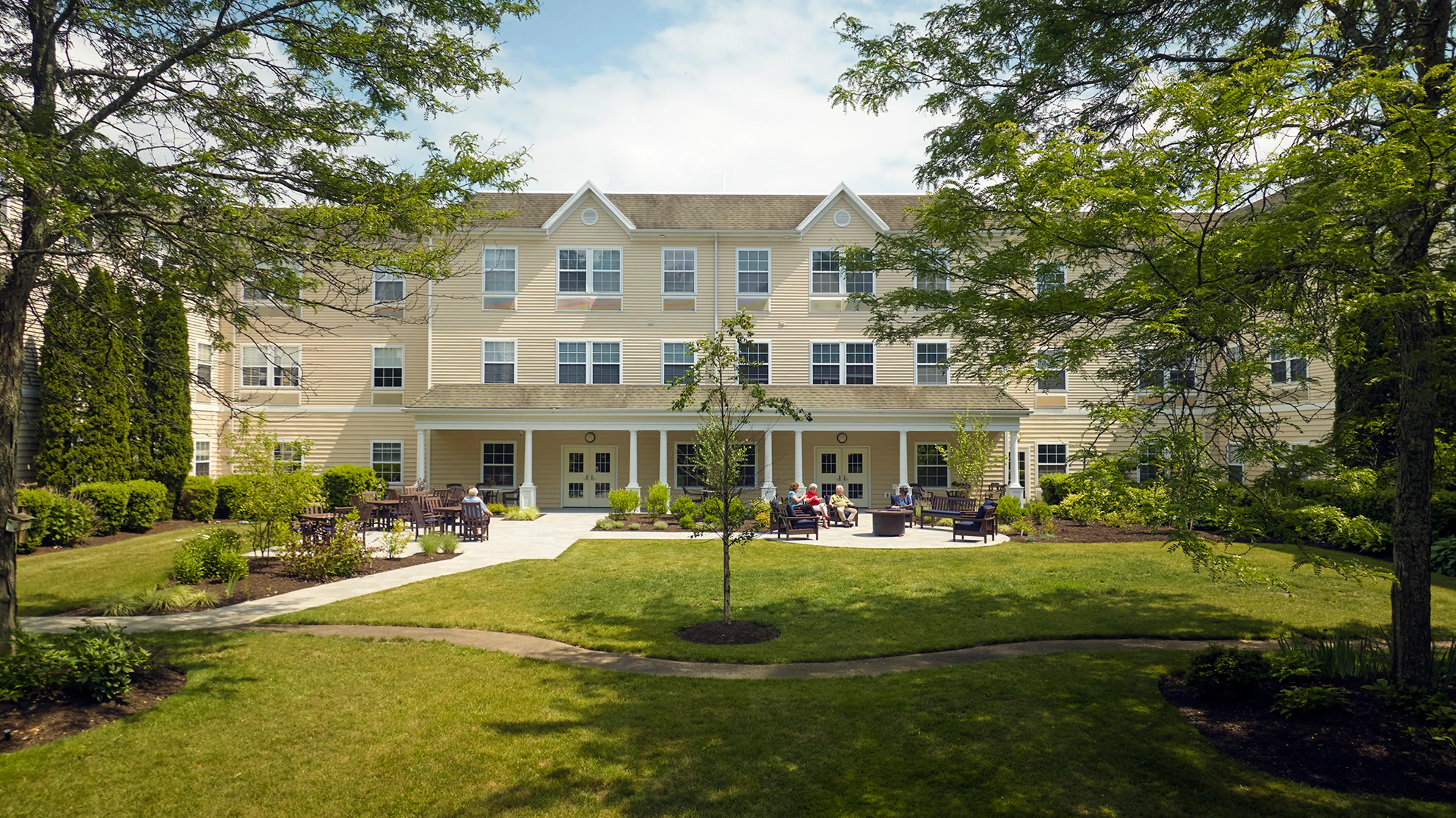 Empowering Lives, Inspiring Connections
DISCOVER HASSLE FREE LIVING
When you move to Monarch, you get all the comforts of home without the hassle. From housekeeping to home maintenance and fresh meals made from scratch, we prioritize your comfort and quality of life by removing responsibilities that would get in the way.

Choose a Monarch Community Today
Companionship, engaging activities, and unparalleled personalized care, that's Monarch. Join our community and immerse yourself in a place that puts your quality of life above all else and has the resources to adapt as your needs change.