Welcome to Bella Terra, where vibrant senior living meets exceptional care. Our community is dedicated to providing a warm and inviting environment where residents can thrive, celebrate life, and create meaningful connections.
Keep Close the Things You Love
Share the Joy
Family is at the heart of Bella Terra. We understand the significance of these bonds and warmly invite your loved ones to be an integral part of our community. Through regular care plan meetings and a calendar filled with engaging activities, barbeques, and holiday festivities, we foster an environment of shared joy and togetherness.
Finding Purpose in Community
Our team works closely with residents to cultivate a dynamic and fulfilling lifestyle. We embrace a holistic approach to senior living that prioritizes purpose, community, and our residents' physical and emotional well-being. Check out our events and amenities to discover all the opportunities Bella Terra offers.    
Pricing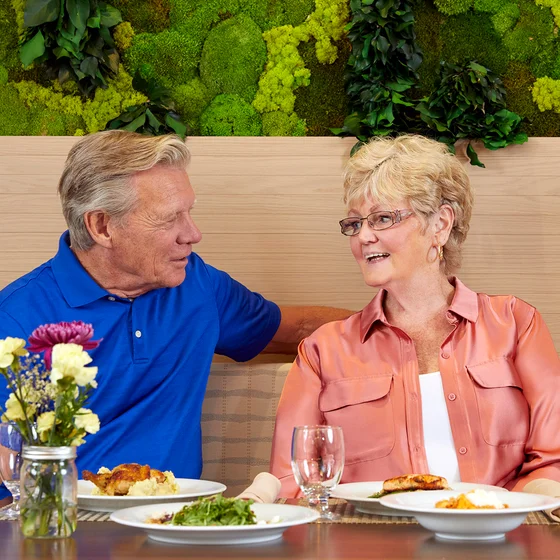 Starting at $2800 per month 
Independent Living
Embrace a luxurious lifestyle in our premium, fully furnished apartments where your privacy is a priority. Discover a vibrant social community and relish a worry-free living while we handle all the household chores. This is the time to pursue your passions with the support to live life your way.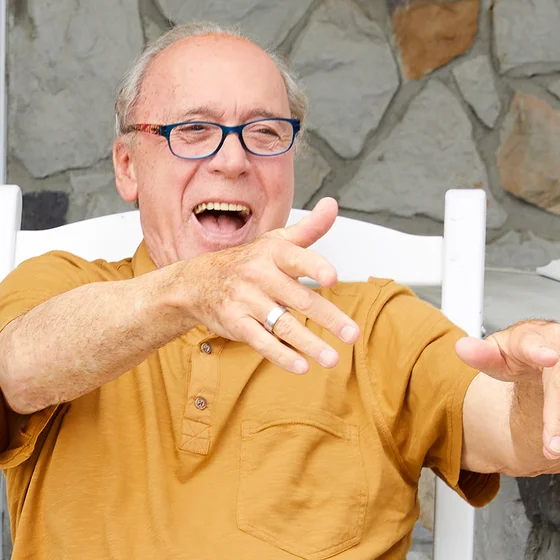 Starting at $3995 per month 
Assisted Living
Maintain your independence and peace of mind while enjoying access to 24-hour support services.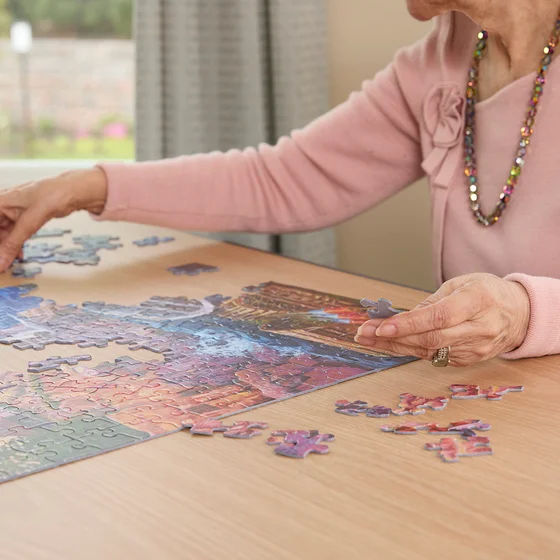 Starting at $5995 per month  
Memory Care
Designed exclusively for seniors navigating Alzheimer's disease and dementia, our comprehensive memory program embraces each individual's distinct experiences, preferences, and needs. Rest assured, your comfort, well-being, and peace of mind are our top priorities.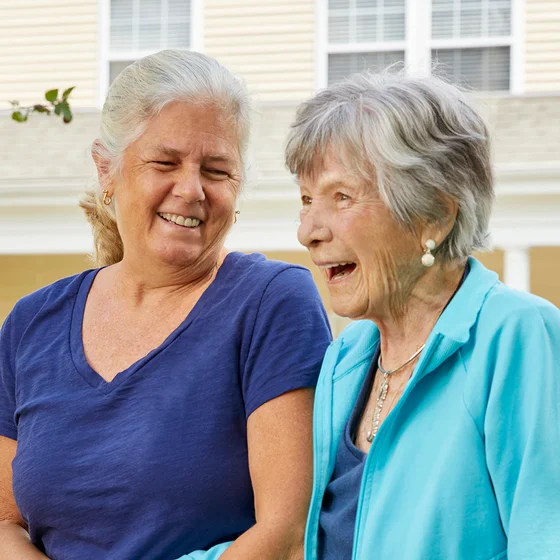 Available at an additional fee
Respite Care
We extend our unwavering commitment to hospitality and compassionate care to all our guests. A brief respite could be the refreshing interlude you and your loved one need. Recharge in a community fully equipped to care for you.  
Suites at Bella Terra
We take pride in offering a range of spacious and well-appointed floor plans tailored to your unique needs and preferences. Every aspect of your apartment blends functionality, elegance, and accessibility, ensuring your suite feels like home. Explore our selection of floor plans below and envision your life at Bella Terra.
Independent Living One Bedroom
---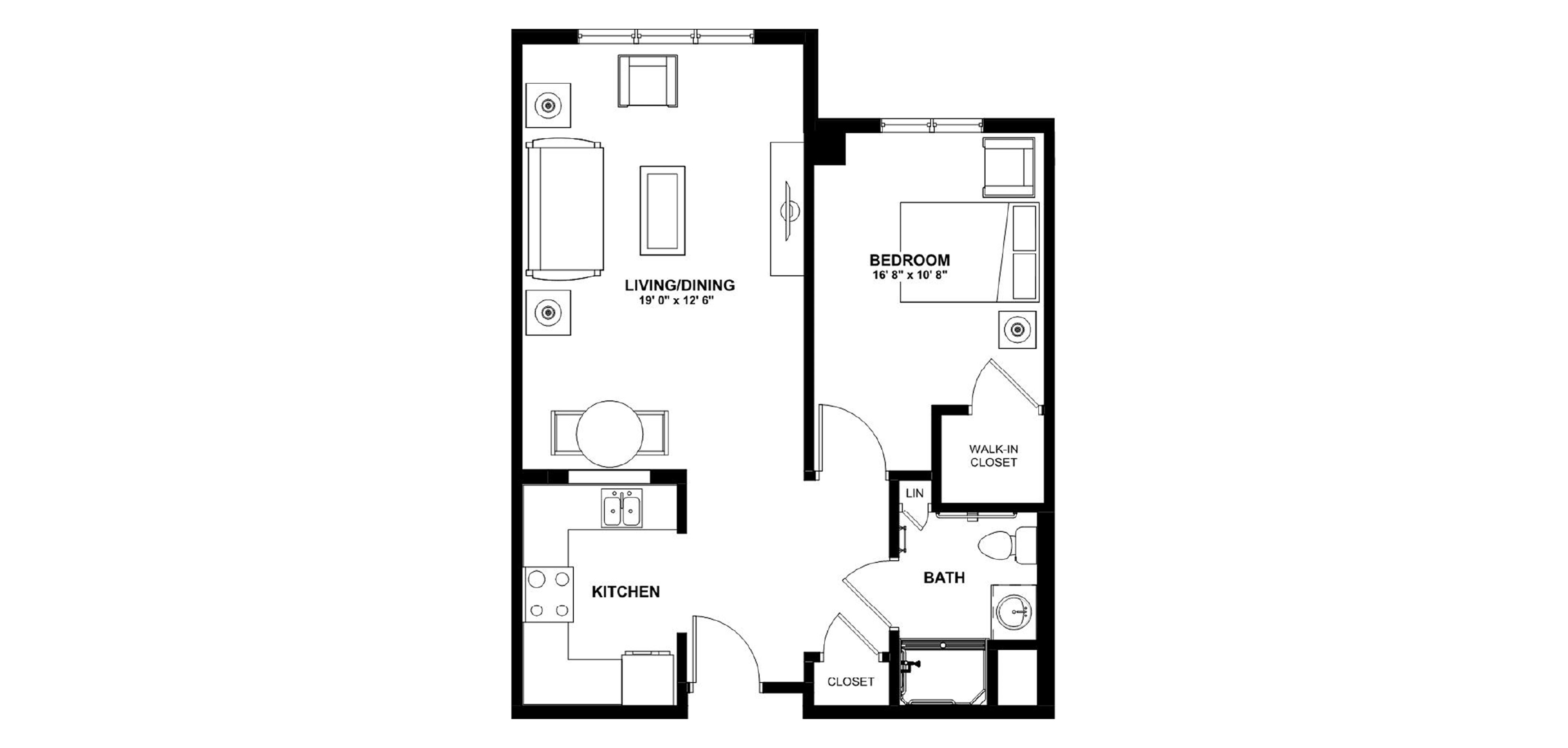 Bedroom: 16'8" x 10'8"
Living/Dining: 19' x 12'6"
Independent Living Two Bedroom
---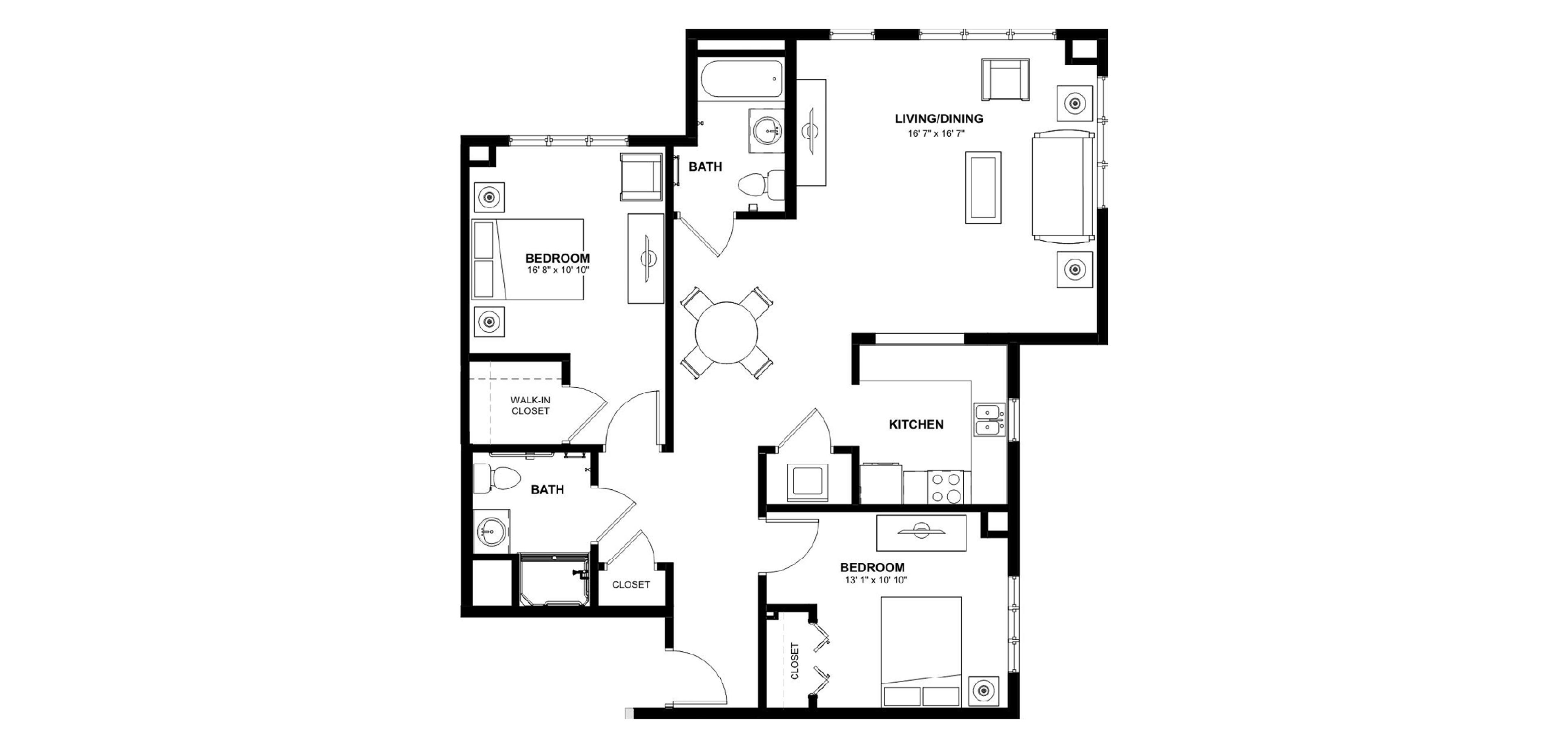 Bedroom 1: 16'8" x 10'10"
Bedroom 2: 13'1" x 10'10"
Living/Dining: 16'7" x 16'7"
Assisted Living One Bedroom
---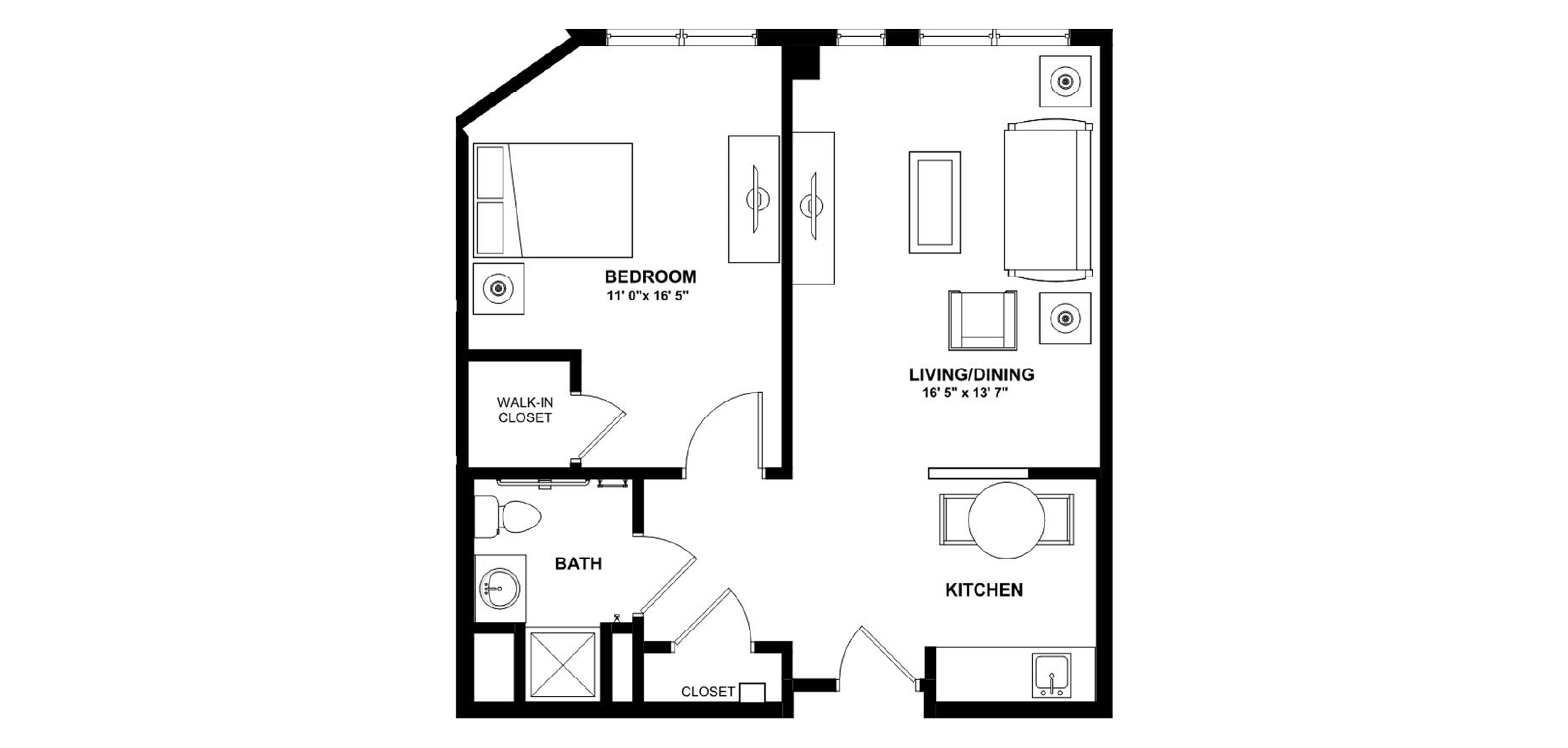 Bedroom: 11' x 16'5"
Living/Dining: 16'5" x 13'7"
Assisted Living Two Bedroom
---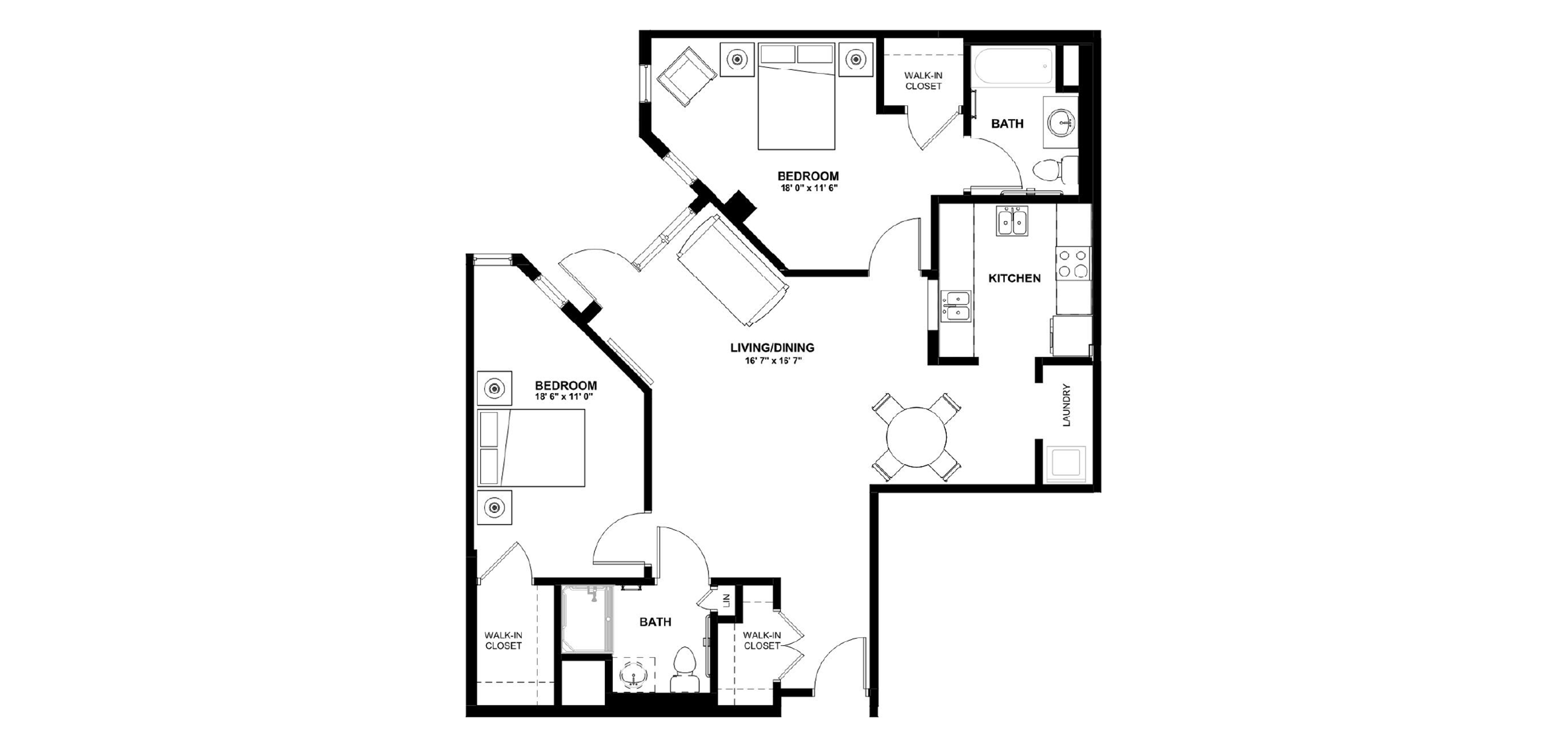 Bedroom 1: 18' x 11'6"
Bedroom 2: 18'6" x 11'
Living/Dining: 16'7" x 16'7"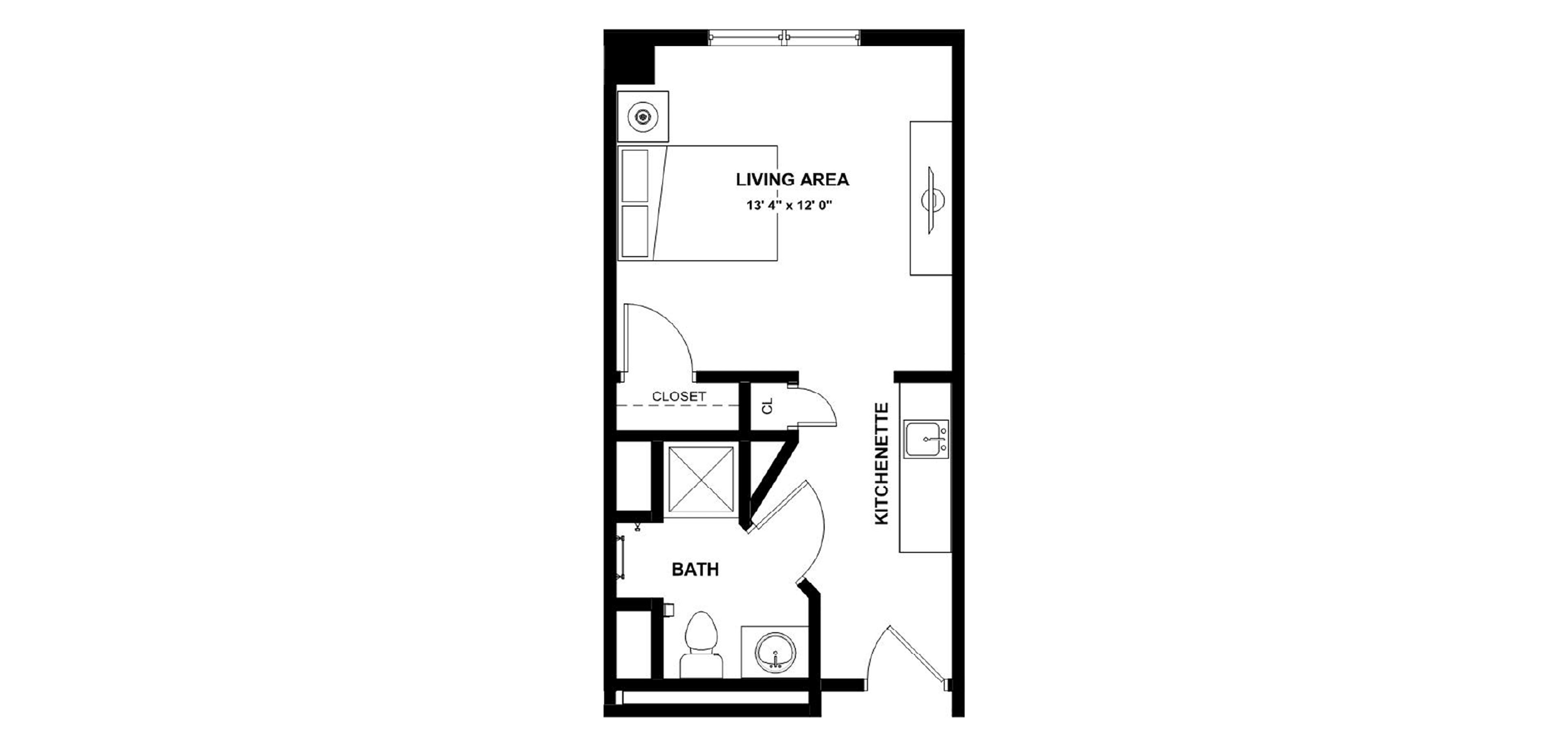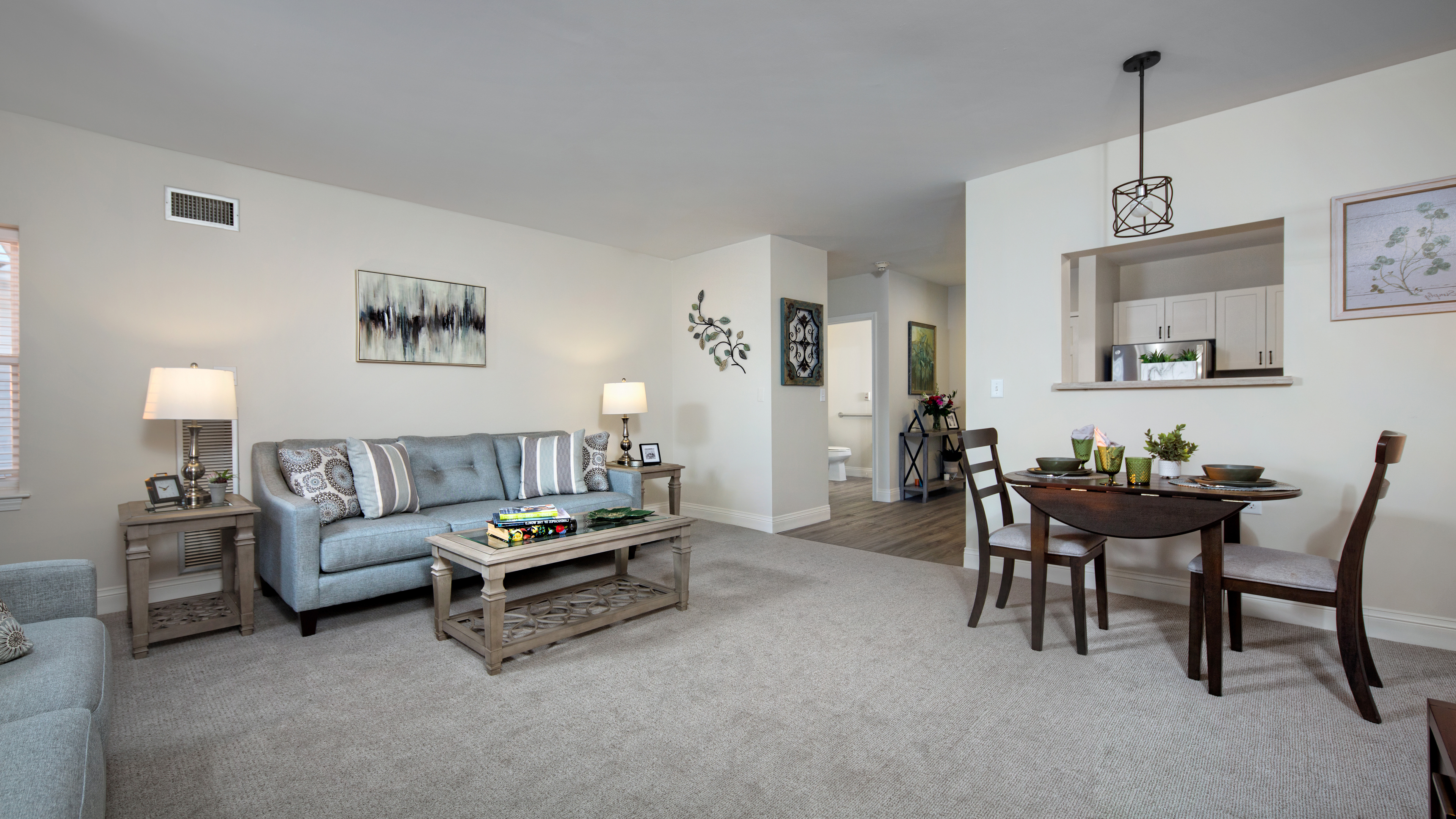 Your Next Chapter
Our commitment to quality care ensures that you receive the best of everything. Take the first step towards a remarkable next chapter and book a tour with us today.