A Day at Bella Terra
With convenient transportation and a bustling events calendar, an active lifestyle is at your doorstep. Bella Terra offers a plethora of amenities, from engaging activities to a top-tier gym, a heated pool, and attentive assistance. We take care of the everyday tasks so you can focus on savoring each day.
Activities
Experience a variety of enriching activities at Bella Terra that nurture both the body and soul. From trivia and board game nights to horticulture therapy and wellness classes, there's something for everyone.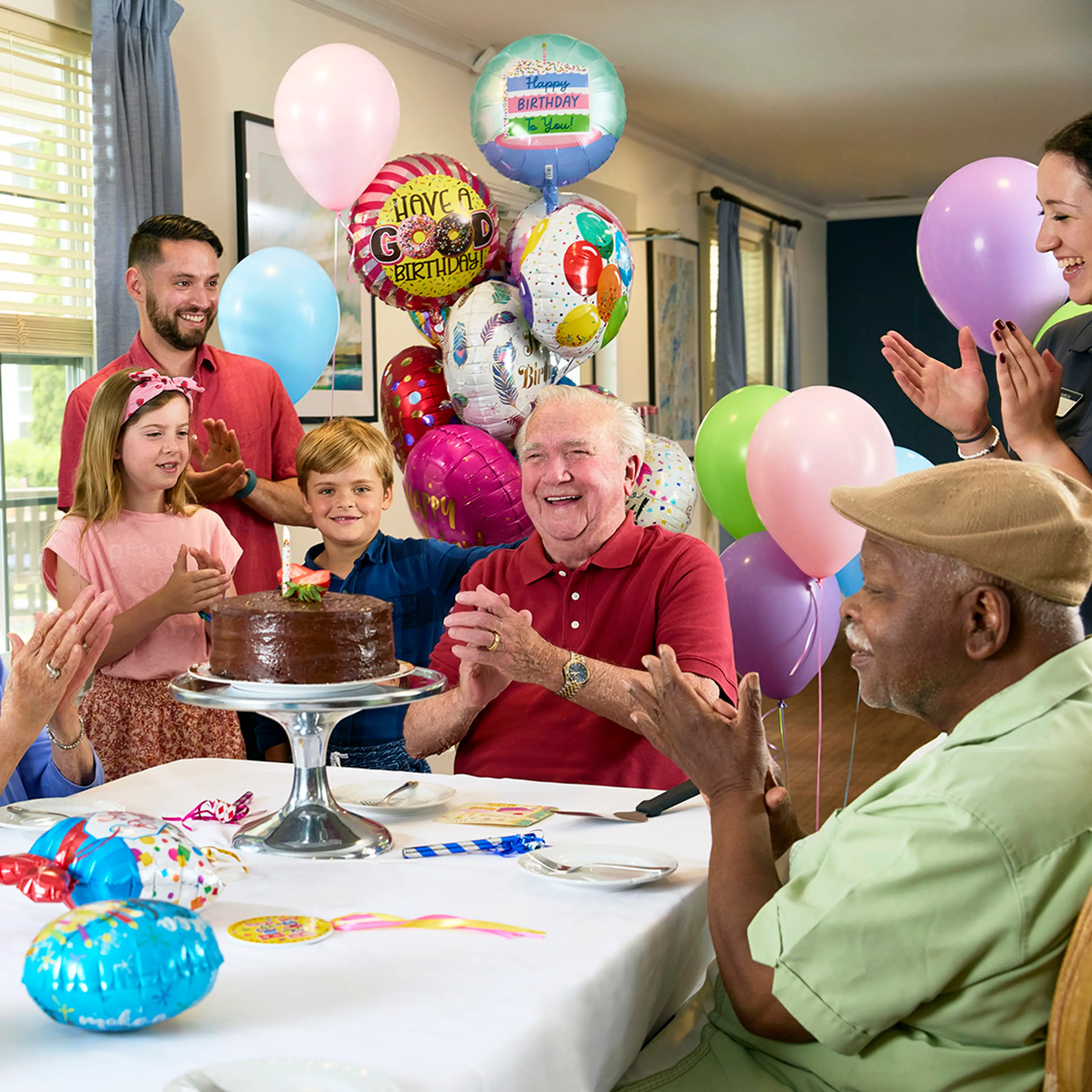 Birthday Celebrations