Empowering the Journey
At our community, we are dedicated to fully understanding and embracing each resident's unique needs and desires. Our unwavering commitment to you drives us to deliver the highest level of personalized care, thoughtfully tailored programming, and engaging activities, crafted exclusively for you.
Discover the wonders of therapeutic horticulture or immerse yourself in the serenity of mindfulness and meditation practices that encourage profound self-discovery. Our diverse programming offers a multitude of avenues for physical revitalization and mental rejuvenation.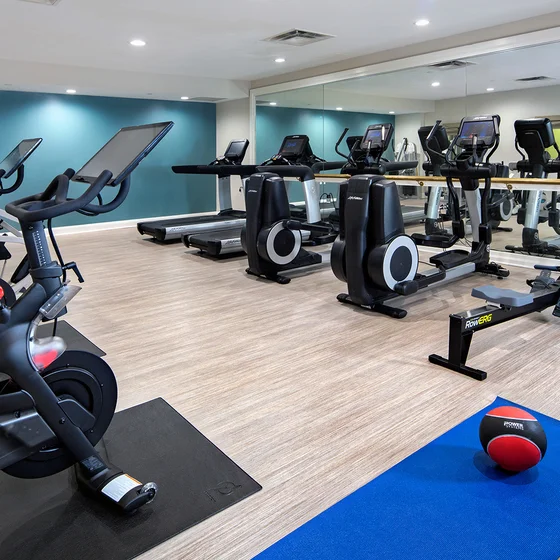 Fitness for All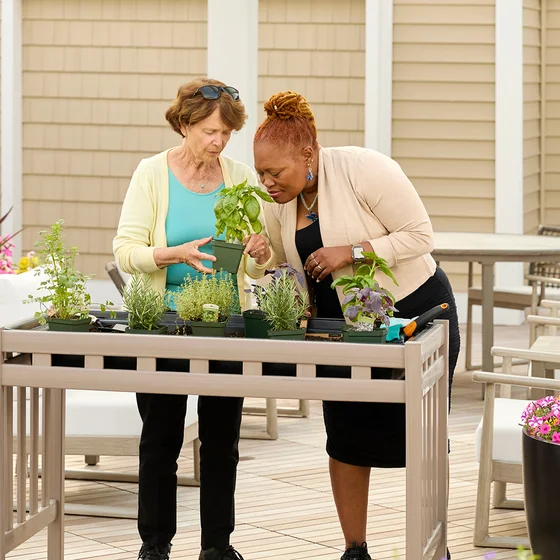 Mindfulness and Medication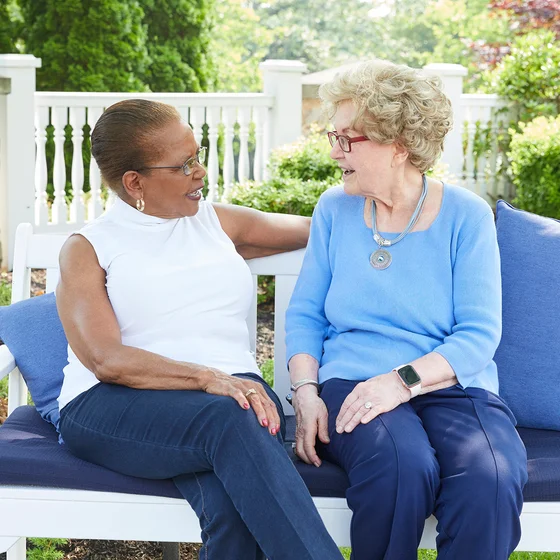 Social Connections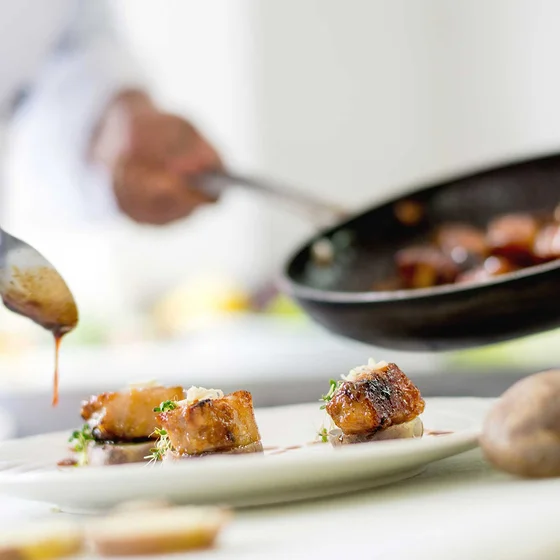 Nutritious Dining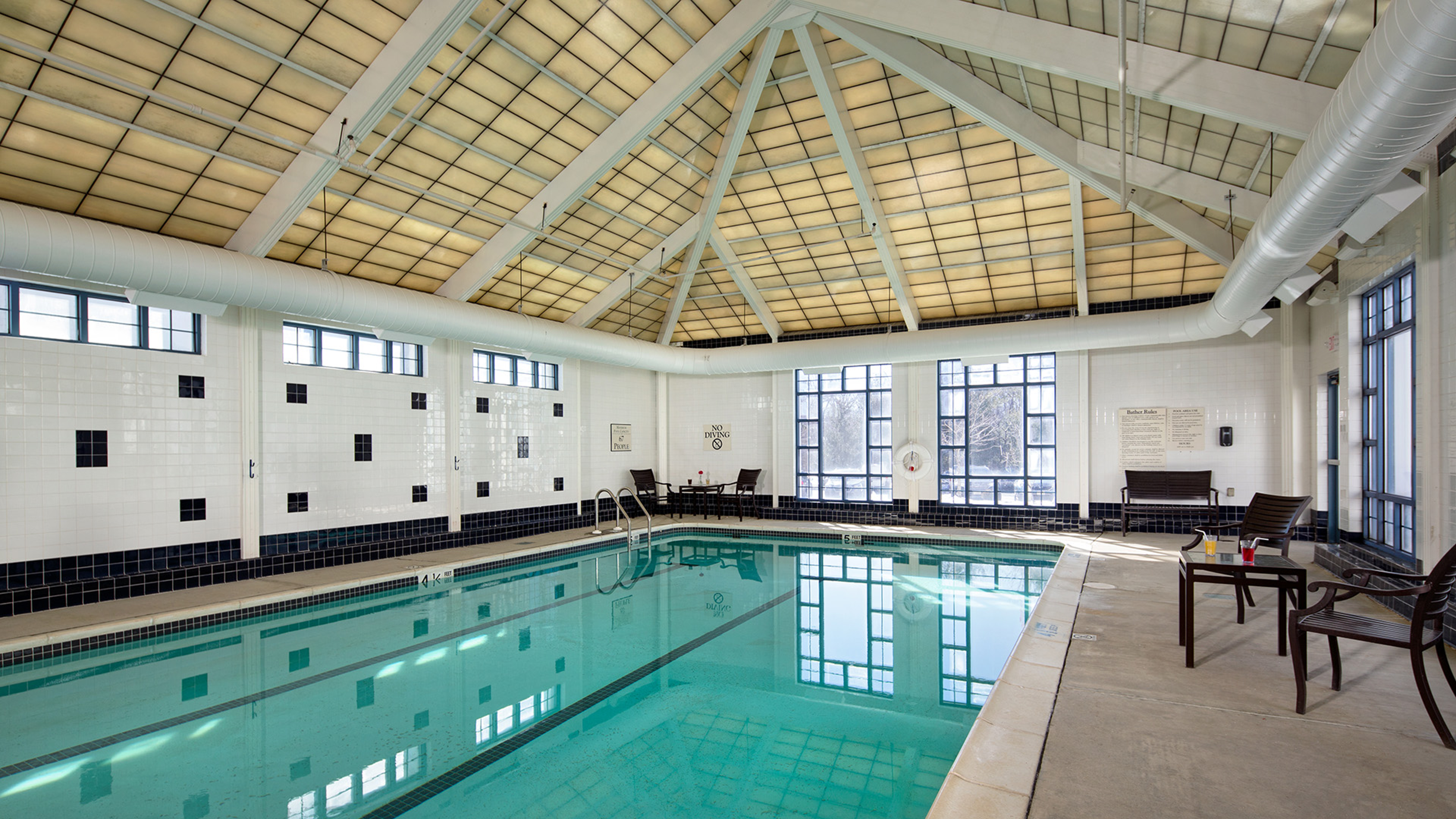 Health Lives Here
With us, you can rest assured that your path to wellness is as unique as you are. Join us in embracing life to the fullest at Bella Terra, where every day is an opportunity to thrive.