As a Monarch team member, you'll experience the joy and power of connection.
Like our residents, you'll also receive the care and support you need to thrive and find fulfillment in a culture that nurtures the well-being of every individual.
Be Valued. Be Well. Be Fulfilled
Our Monarch Benefits Connection gives you access to an expansive array of compensation and resources thoughtfully curated to help support your professional, personal, and financial health. 
Competitive Pay and Sign-On Bonuses
We value our team members and their professional experience. More importantly, we demonstrate it through industry-leading compensation and enticing sign-on bonuses.
Paid Holidays and PTO
To help our team members balance work and home life, we offer paid holidays, premium pay for holiday work, and a PTO program that gives you the flexibility to use your time off the way you want.
Comprehensive Insurance Coverage
Our affordable health insurance includes medical, dental, and vision benefits. We also offer life insurance, short-term and long-term disability plans, worker's compensation, and more.
Tuition Reimbursement for Continuing Education
Want to advance your learning and your career opportunities? We'll help you pay for courses at accredited schools, colleges, or work-related seminars.
Team Member Referral Program
If a candidate you refer joins our Monarch team, you'll receive our thanks and a cash bonus.
Resident Referral Award
If you help make a difference in the life of a family member who joins one of our Monarch communities on your referral, you'll be recognized with a $2000 referral award.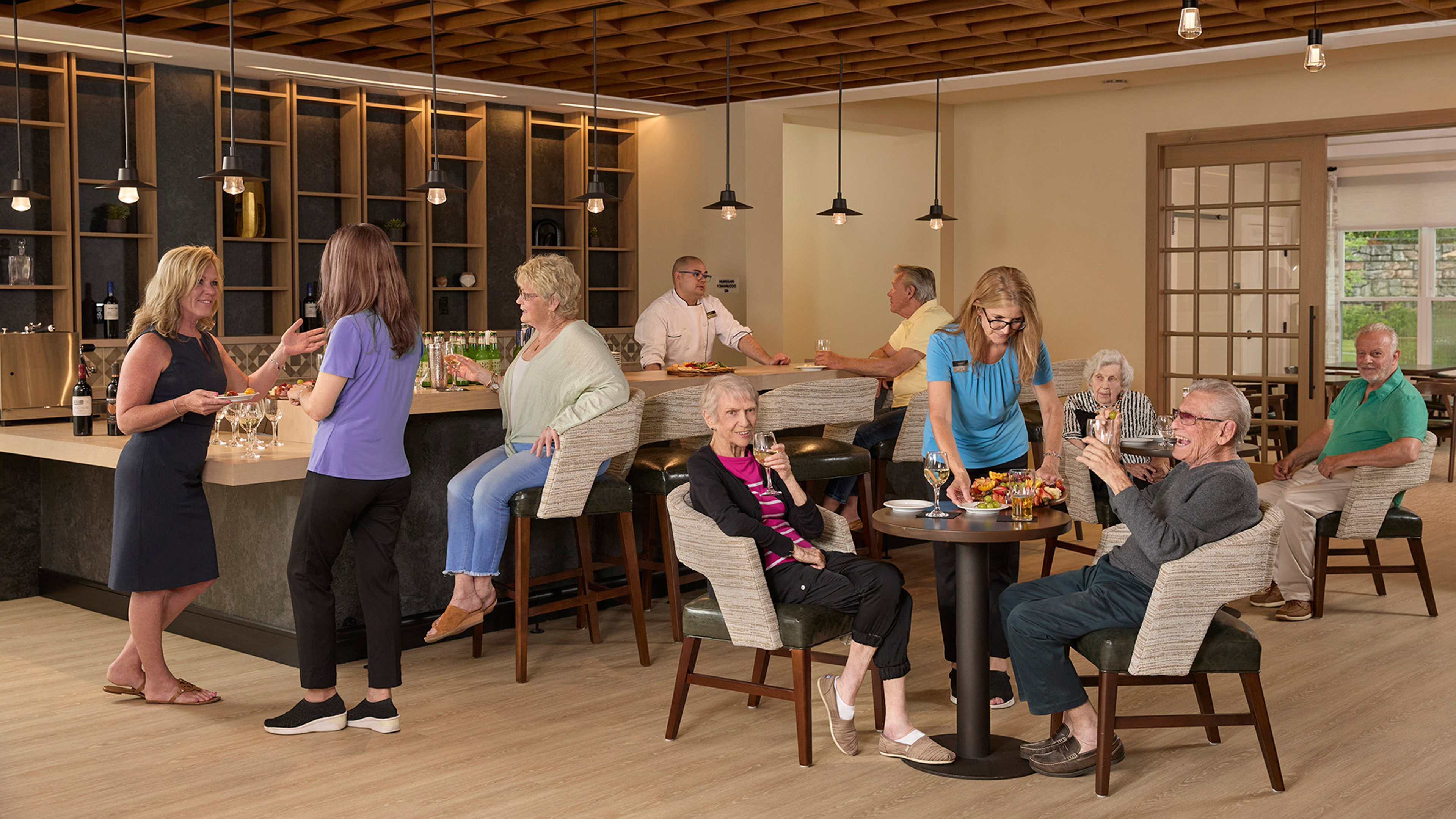 We do our best to help you be your best
We're committed to creating a workplace culture that makes a difference in their lives as well. Being part of the Monarch team is more than a job. And our team members deserve our best.