Assisted Living On Your Terms
When you need help, we're here to support you. Our assisted living neighborhoods help you maintain your independence while providing care on your terms that encourages living well.
Your Independence Matters
Life on your own terms.
At Monarch Communities, we provide a menu of amenities, programs, and diverse cultural engagement programs to support you on the path to wellness.   
Highlights
Daily Living
Culinary
Health & Wellness
Highlights
Housekeeping and laundry services
Luxury Dining - full-service restaurants to bistros and cafés
On-site access to health care services
Move-in coordination services
Concierge services, including transportation
Residence and building maintenance services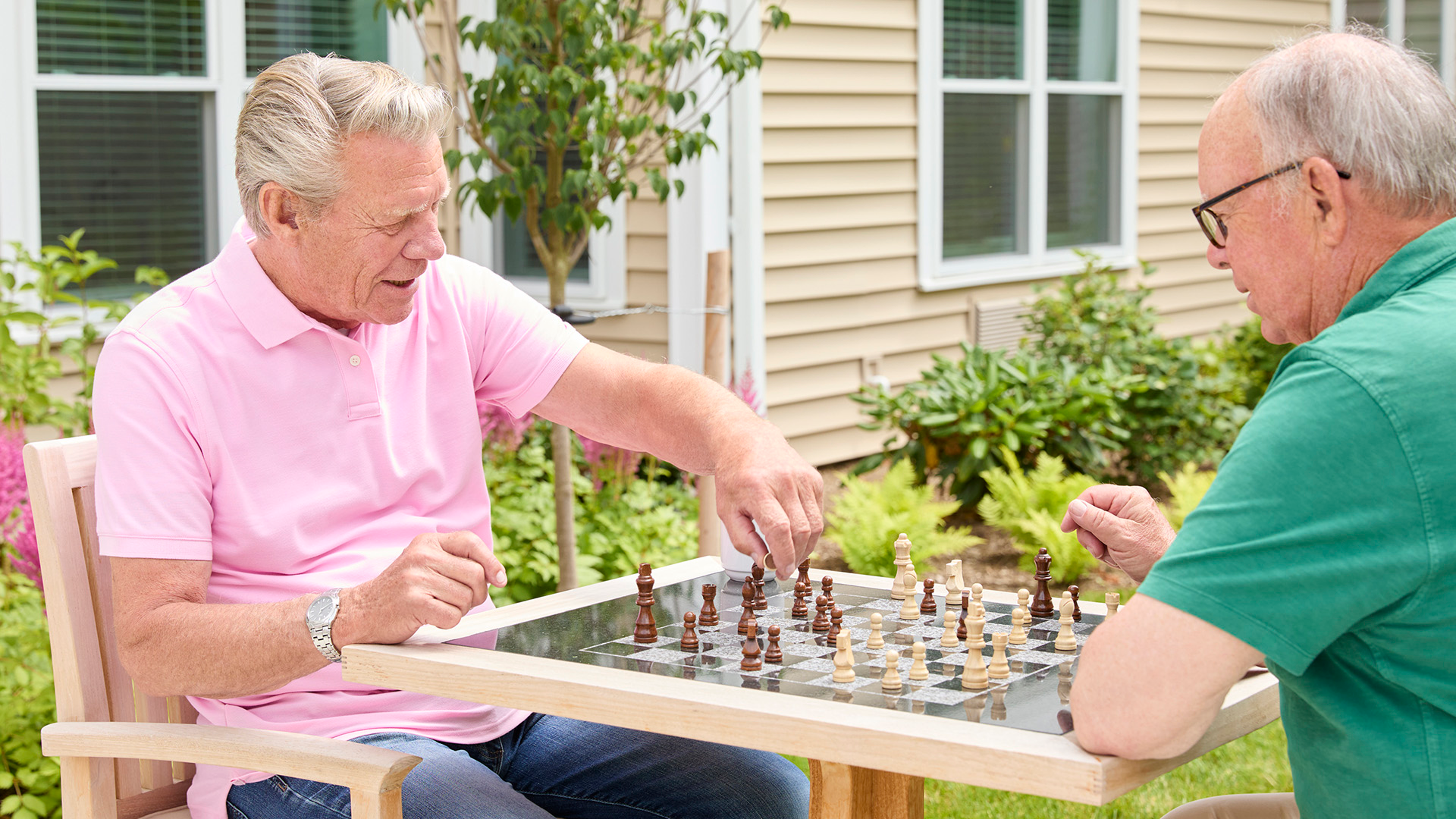 Embrace Life's Best at Monarch
Aging is a part of life, but losing independence doesn't have to be. At Monarch, we create an environment that encourages independence and helps you maintain it as long as possible.
Contact us today for more information about our senior care options and cost of care or to schedule a tour.