Independent Living - Where Seniors Thrive
Designed for active and self-reliant seniors, independent living gives you both the benefit of living on your own empowered by the comfort of being connected to a supportive, vibrant community.
REDEFINING
HASSLE-FREE LIVING
Let our curated services free up your time, so you can enjoy the things you love.  We have plans that meet the unique care needs of each resident.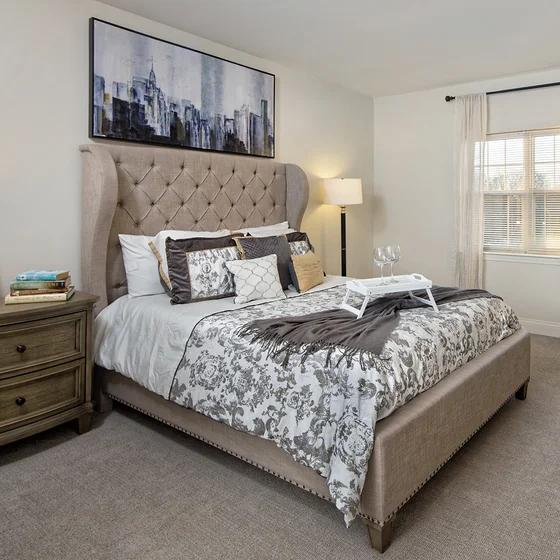 Housekeeping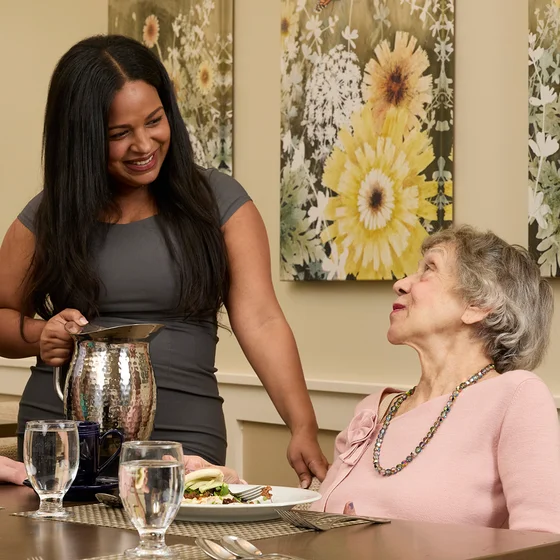 Luxury Dining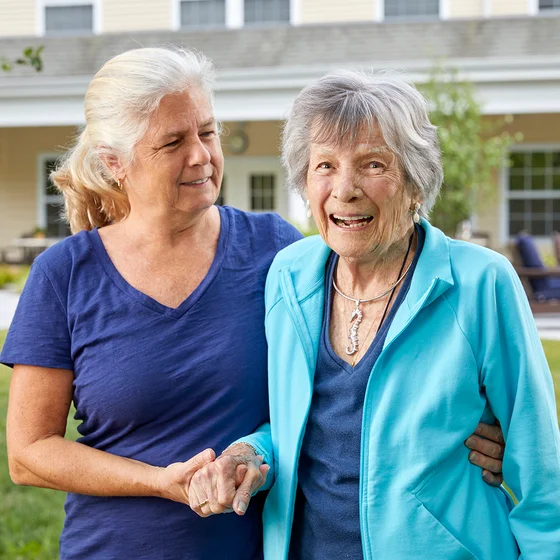 Health Care Services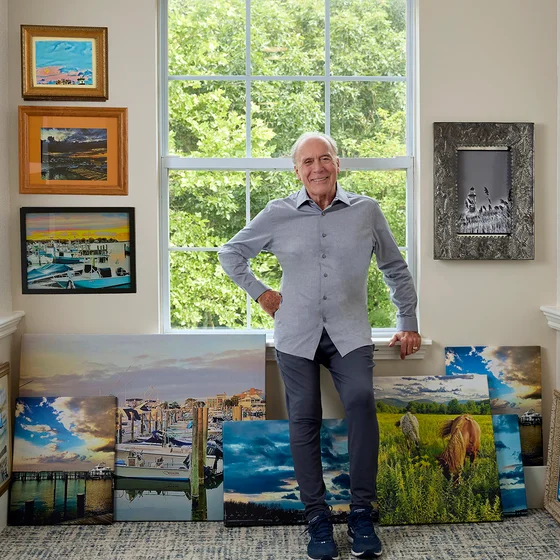 Move-in Assistance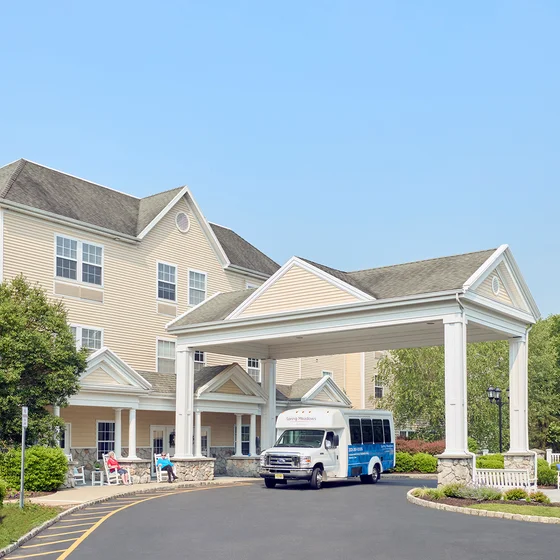 Concierge Services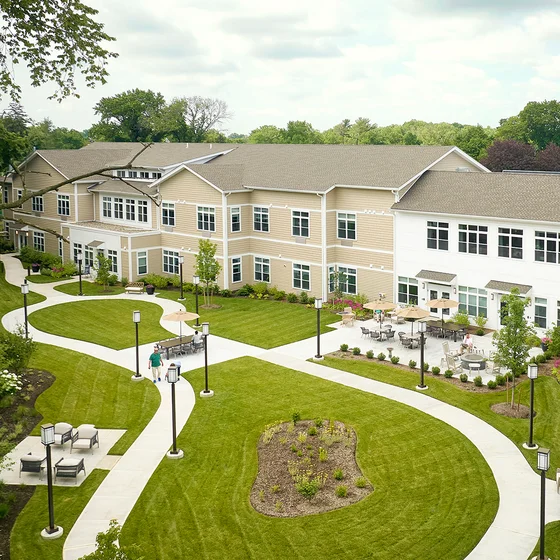 Maintenance Services
Independent living at Monarch allows you to start a new chapter — try new things, rediscover old hobbies, and do only the things you want to do.
These amenities support you in your journey:
Highlights
Daily Living
Culinary
Health & Wellness
Highlights
Housekeeping and laundry services
Luxury Dining - full-service restaurants to bistros and cafés
On-site access to health care services
Move-in coordination services
Concierge services, including transportation
Residence and building maintenance services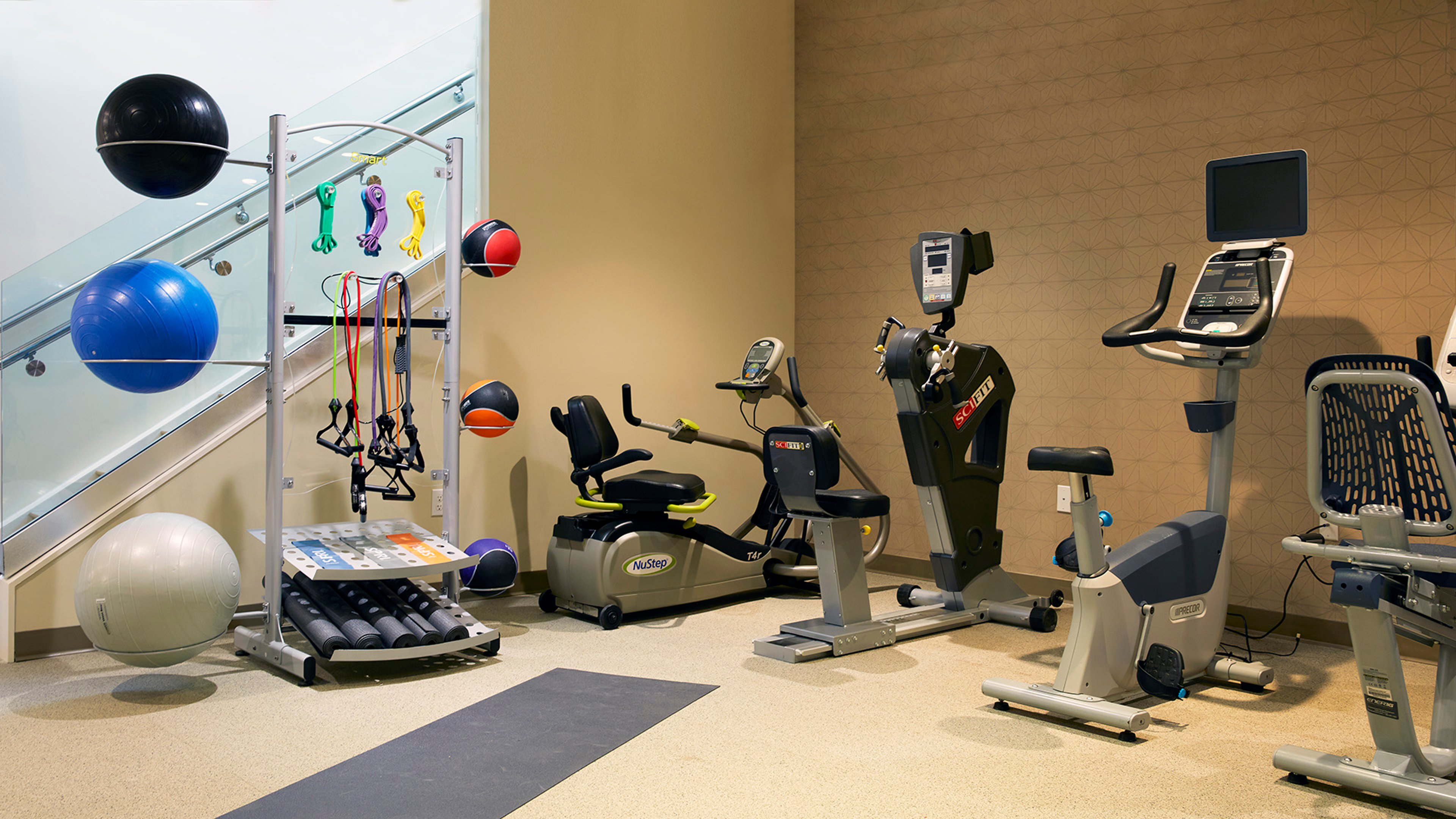 Discover Independent Living
From housekeeping and home maintenance to healthy and fresh meals made in our scratch kitchens, Monarch Independent Living Communities offer the best of home without worry and hassle. Create meaningful connections and discover the joys of senior living.
Contact us today to learn more or to tour one of our senior apartments.