Respite care is a short period that can help seniors who require additional care during recovery. Here at Monarch, we extend the same hospitality to our short-term guests as we do to our long-term residents.
Is Respite Care Right for You?
Respite care is a short-term period (from 30-60) days in which seniors can receive professional care in a supportive environment that promotes social engagement and healing.
This care benefits two different groups: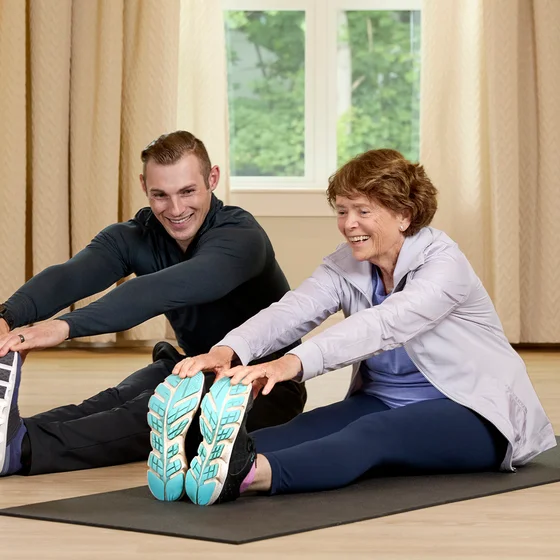 Seniors who require additional care during recovery
If you or a loved one have undergone surgery or suffered a serious illness/injury that requires additional medical attention, respite care is the perfect bridge on the road to recovery. You can transfer from the hospital or rehabilitation center directly to the community where you will continue to receive care. We can help you coordinate in-residence therapies – including physical, occupational, and speech – to make things easy and simple.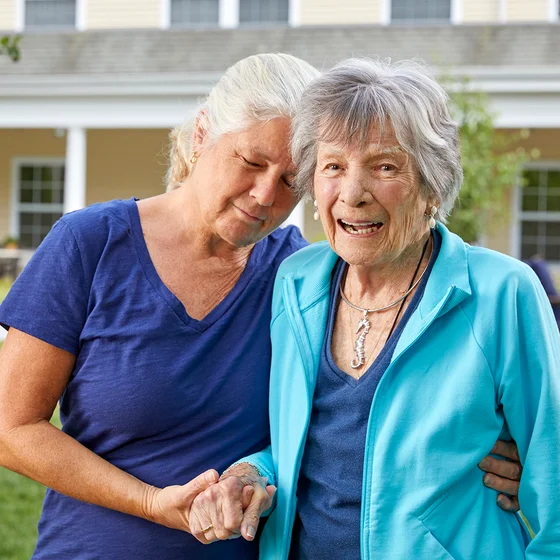 Family caregivers
Even caregivers need support from time to time. If you're looking for a brief break from caregiving duties, respite care can be a sigh of relief, knowing your loved one is secure and getting cared for with extra attention, 24/7.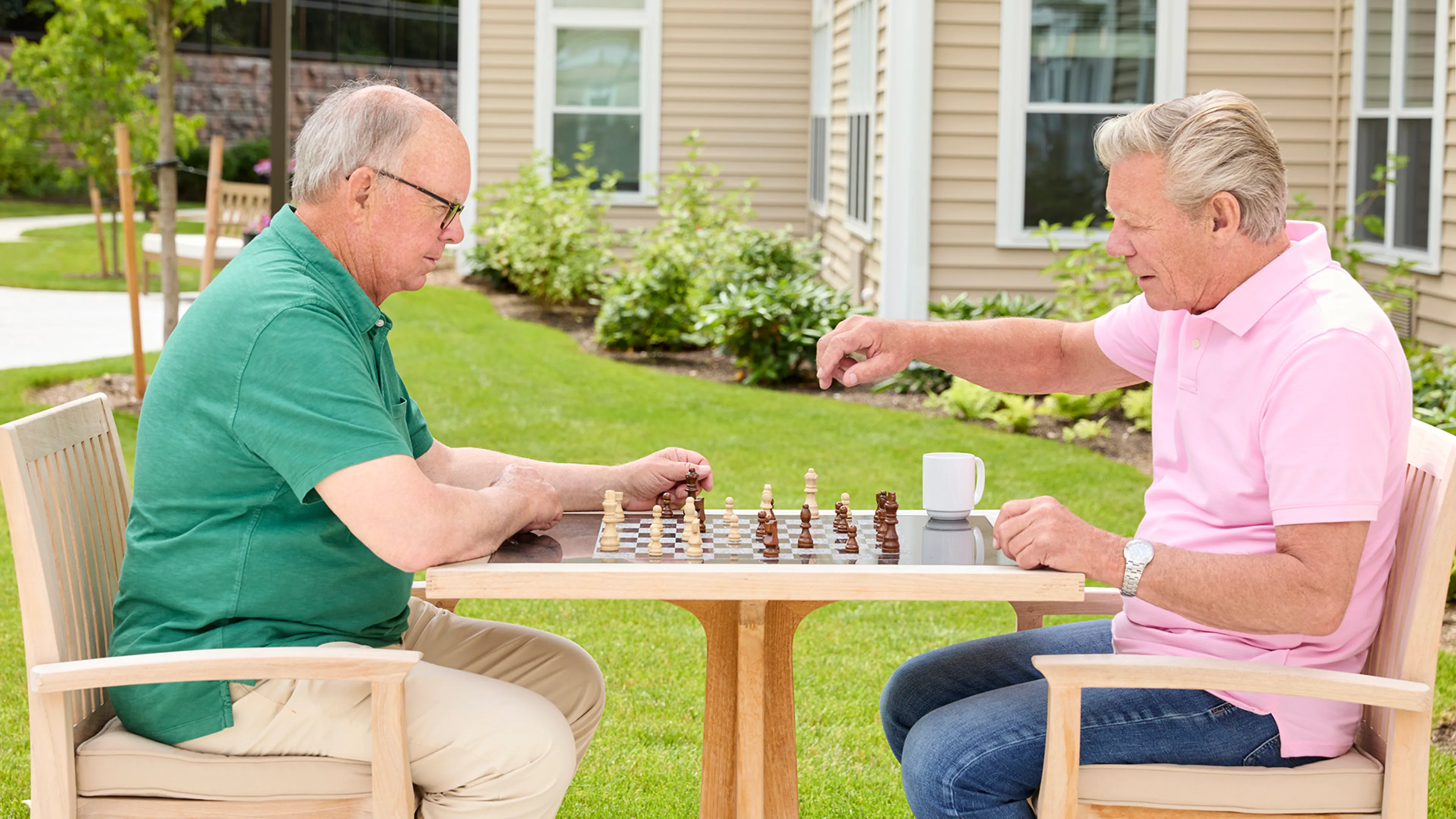 Respite Care Services
Flexible dining plans with nutritious offerings to help on the road to recovery
Local transportation to doctor appointments and errands , including direct transfer from a hospital or rehabilitation center
Around-the-clock assistance and supervision for management of recovery process including 24/7 licensed nursing   
Personal care assistance with ADLs, such as toileting and bathing 
Linen, laundry, and housekeeping services
Medication management services
On-site health care services such as physical therapy, occupational therapy and speech therapy 
24/7 compassionate support for your loved one while you're away or need a break 
Opportunities for engagement and programming such as lectures, performances, classes and more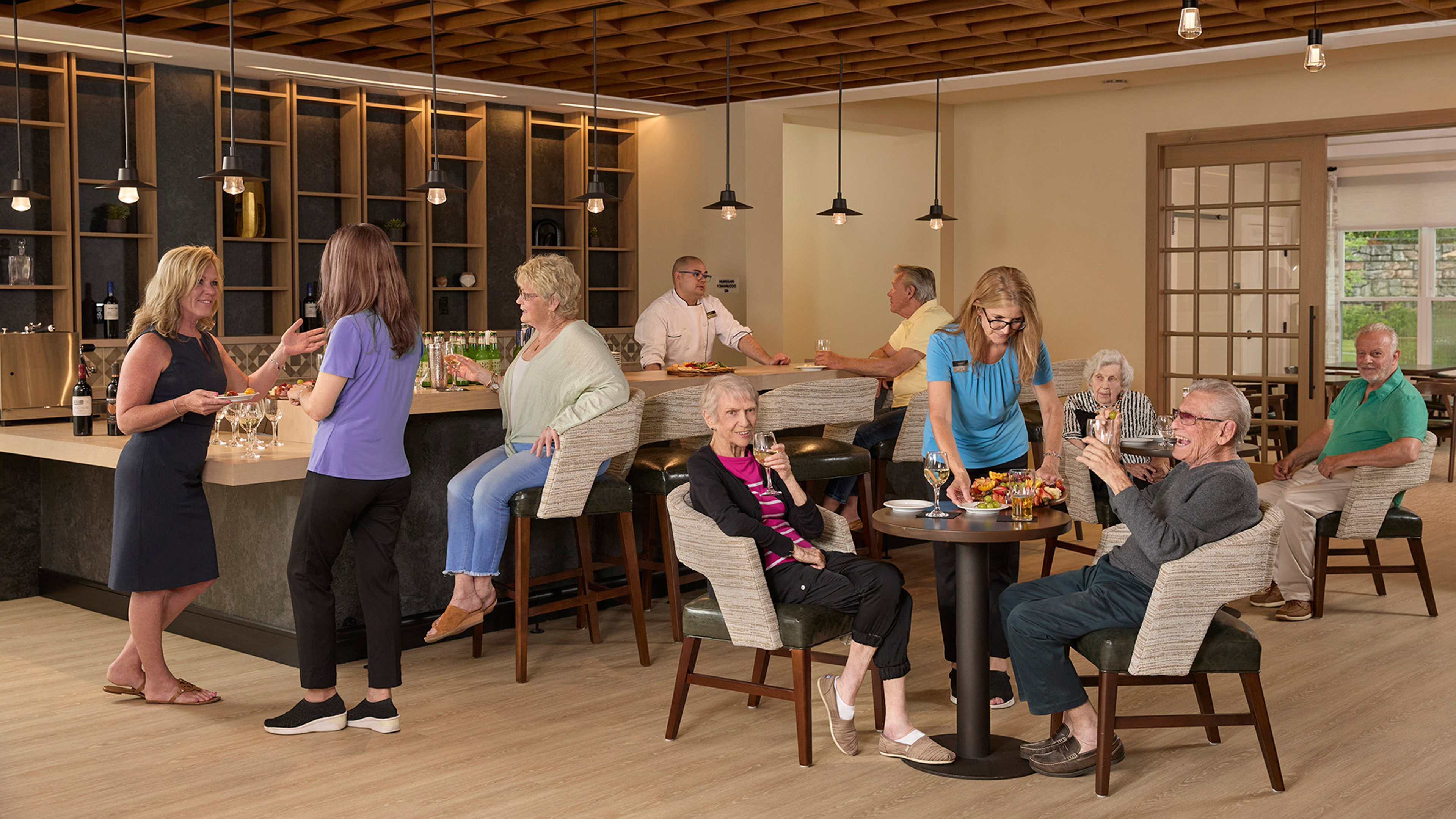 There's No Place Like Home
We know that there is no place like home, but we believe that our communities are the next best place when in-home care is no longer an option.
Come see for yourself what makes Monarch Communities® so special. Contact us to tour one of our communities today!