Not just any senior living community will do for you or your loved one.
We know that many seniors want to remain in their homes. However, we believe that life does not and should not stop when moving into a senior living community. Our belief? These individuals are starting an exciting new chapter in life.
Two popular types of senior care you and your family may be considering are assisted living and nursing homes. And trust us, they aren't the same! Keep reading to learn which one might be the best fit for you or your aging family member. have access to a wide range of amenities and services, including:
Assisted Living Communities
Assisted living communities are for older adults who need some daily assistance but otherwise can navigate their days safely by themselves. Specifically, assisted living residents need a caregiver to help them complete activities of daily living, or ADLs.
These activities include toileting and medication management. Outside of help with these daily activities, these seniors are able to make safe decisions, meaning they can have more freedom of movement than residents of other retirement communities.
Besides personal care to long-term residents, many of these communities also offer short-term respite stays. As the name suggests, respite care provides respite to caregivers; it lets family caregivers take a break from caregiving while also giving them peace of mind that their loved ones are taken care of in a secure location by highly trained staff.
Our communities value the culture, history, and personality of each and every resident. To celebrate each resident and foster a sense of belonging, independence, and community, Monarch's assisted living residents
Supervised outings,
Communal or even private kitchenettes,
Beauty salons and spas,
Rooftop decks and gardens,
Well-lit common areas and libraries,
Wellness and social activities,
And much more!.
Paying for Assisted Living Services
It is important to note that each senior living community will differ in what types of insurance it will accept. We (and most) communities are private pay. One of the most reliable ways to pay for this type of care is therefore to invest in long-term care insurance.
You can learn more about financial assistance and ways to pay for assisted living by reading our page on Financial Planning for Senior Living ASSISTED LIVING AT A GLANCE
Price: $4,500 (national median monthly cost )
Does Medicare pay for it: No
Does Medicaid pay for it: Sometimes
Services: Assistance with daily activities, housekeeping, arranging recreational activities, respite care
For: Seniors who need help with ADLs, family members needing a break from caregiving duties
Also known as: Assisted living facilities, ALFs for people living with memory issues, such as those caused by dementia. to learn more about paying for these services.
Skilled Nursing Care Communities
Nursing homes are what people traditionally think of when they envision "retirement communities." Also known as skilled nursing care facilities, these locations offer a higher level of care to residents than assisted living communities do. They are for older adults who need around-the-clock care, such as people living with health conditions like advanced Alzheimer's disease. Skilled nursing care communities also offer short-term stays, typically to people who require extensive rehabilitation services.
Because skilled nursing care residents have elevated personal care and medical needs, their environments are typically more secure and structured than other types of senior living communities. This layout offers residents comfort and safety that would not be possible with a more open layout.
Monarch Communities® does not offer skilled nursing care services. We do, however, offer high-quality memory care services
Paying for Nursing Home Care Services
Medicaid and long-term care insurance are two popular ways to pay for long-term care services received in nursing homes, although different communities may accept (or decline) other forms of payment.
Visit our page on Financial Planning for Senior Living SKILLED NURSING CARE AT A GLANCE
Price: $8,145 for a semi-private room & $9,305 for a private room (national median monthly cost )
Does Medicare pay for it: Medicare may help cover the cost of short-term stays in SNFs (up to 100 days) to receive rehabilitation services
Does Medicaid pay for it: Sometimes
Services: Skilled nursing care, medical care, personal care, rehabilitation services
For: Seniors who need full-time care services, people who need short-term rehab services
Also known as: Nursing homes, skilled nursing care facilities, skilled nursing facilities, SNFs
What is the Difference Between Nursing Homes and Assisted Living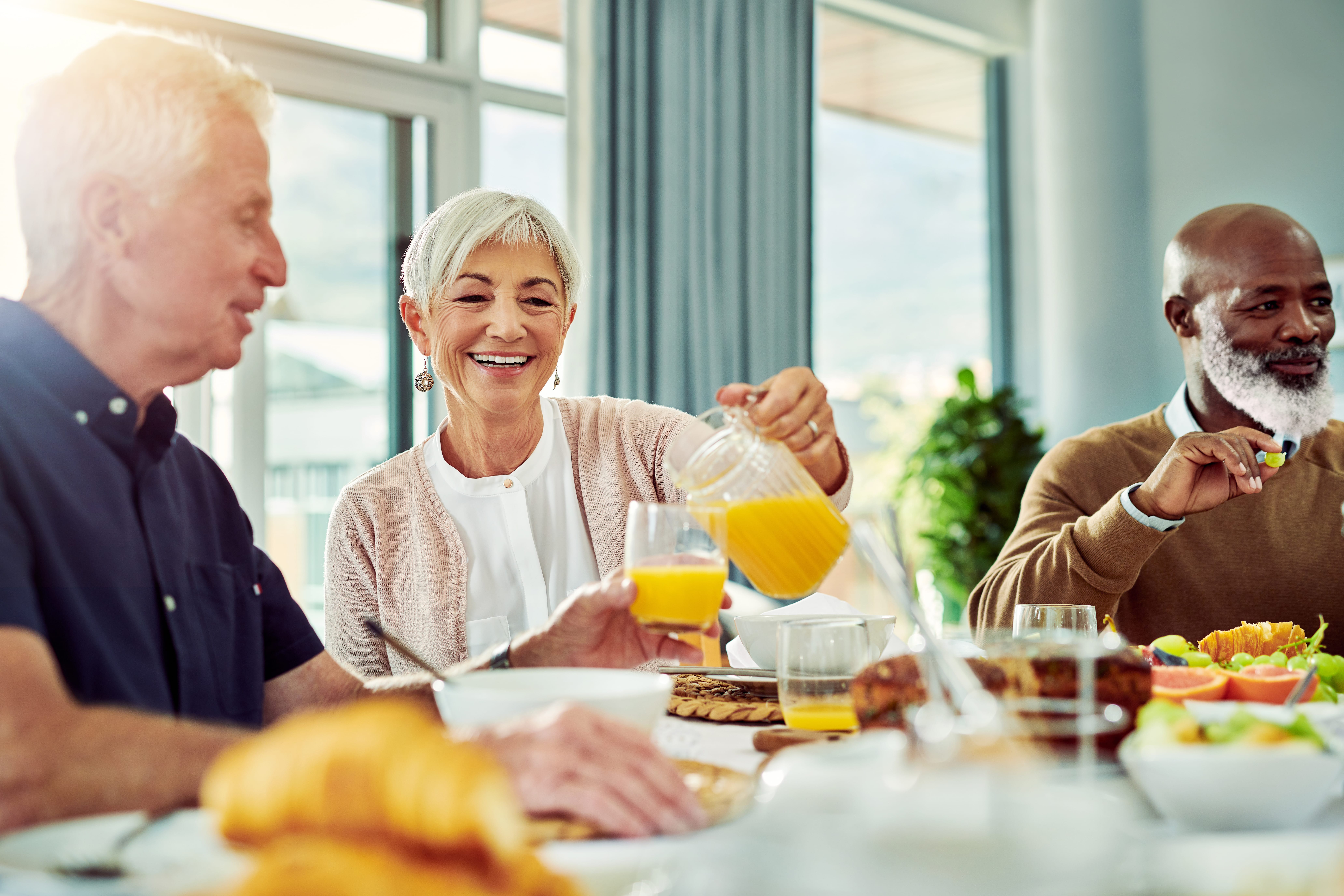 While both nursing homes and assisted living communities are types of senior care communities, they are not the same. For starters, they differ in the level of care they offer. Assisted living residents typically have fewer medical conditions or less-severe health conditions than nursing home residents do. That is why assisted living communities mainly offer assistance with ADLs while nursing homes offer 24/7 skilled nursing care services to residents.
Because the level of care differs between these communities, their costs do, too. On average, assisted living services will cost far less than nursing homes do.
Both communities can offer short-term stays, although they differ slightly in what services they offer. Assisted living typically offers respite care services to give family caregivers a brief break from their duties while nursing homes offer rehabilitation services to people recovering from an injury or illness.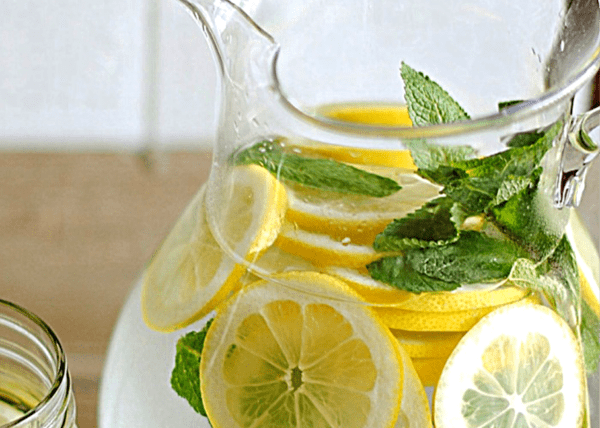 , assisted living, and memory care options—so that you or your loved one can access necessary care while enjoying a vibrant social life in our welcoming communities. We also offer respite services, so that you or your family members can get a brief break from caregiving duties.
Senior Living, The Monarch Way
We want all older adults and their families to find their match made in senior living heaven. That is why we offer a wide variety of senior living options—independent living
Our mission at Monarch Communities® is to both inspire our communities to live each day authentically, fully, and joyfully and also to be inspired by those we serve. Come visit us to see how we are changing the way people experience senior living.