Holistic Wellness
Wellness is not just a destination; it's an ongoing journey encompassing every aspect of your life. Explore our comprehensive wellness programs and services designed to nourish your body, mind, and soul, guiding you toward a fulfilling and purpose-driven life.
Embrace an active lifestyle with our tailored fitness programs that cater to all levels. From gentle exercises to invigorating workouts, our experienced instructors will support and motivate you to achieve your goals. Engage in group classes or stroll in our beautiful outdoor spaces. The possibilities are endless.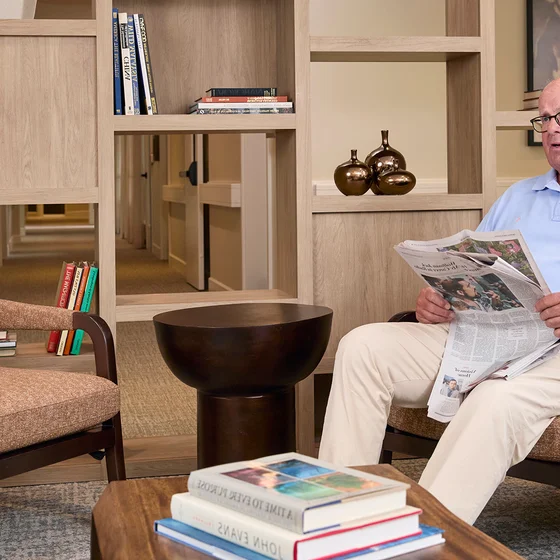 Emotional and Mental Wellness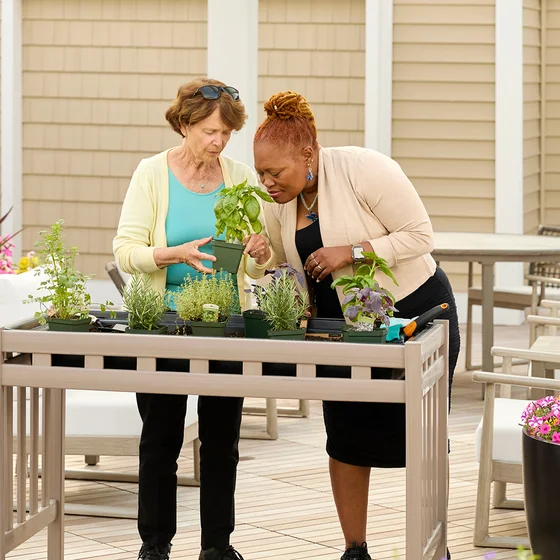 Build Meaningful Bonds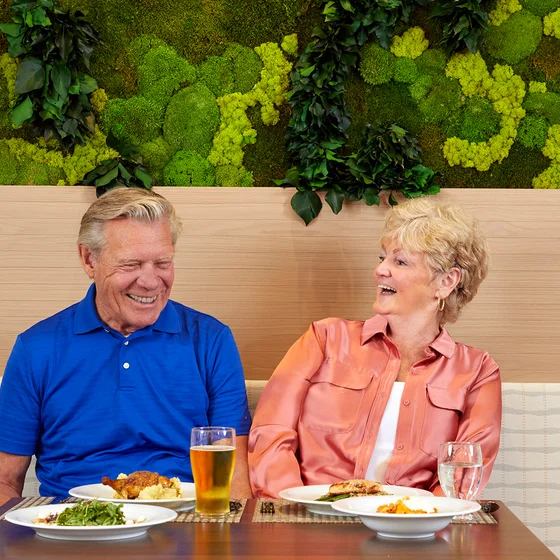 Eat Smart, Live Well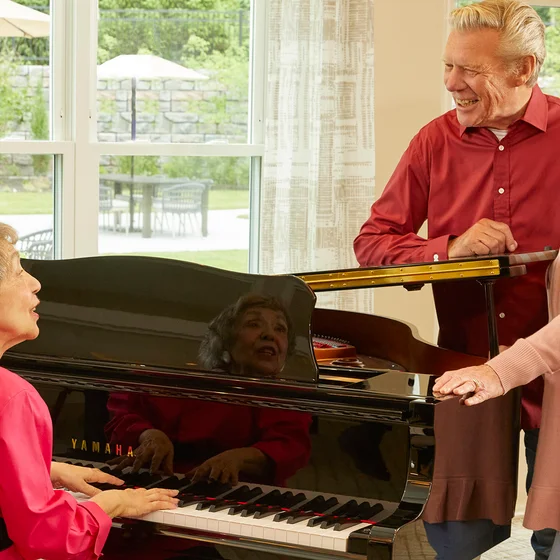 Stimulate Your Mind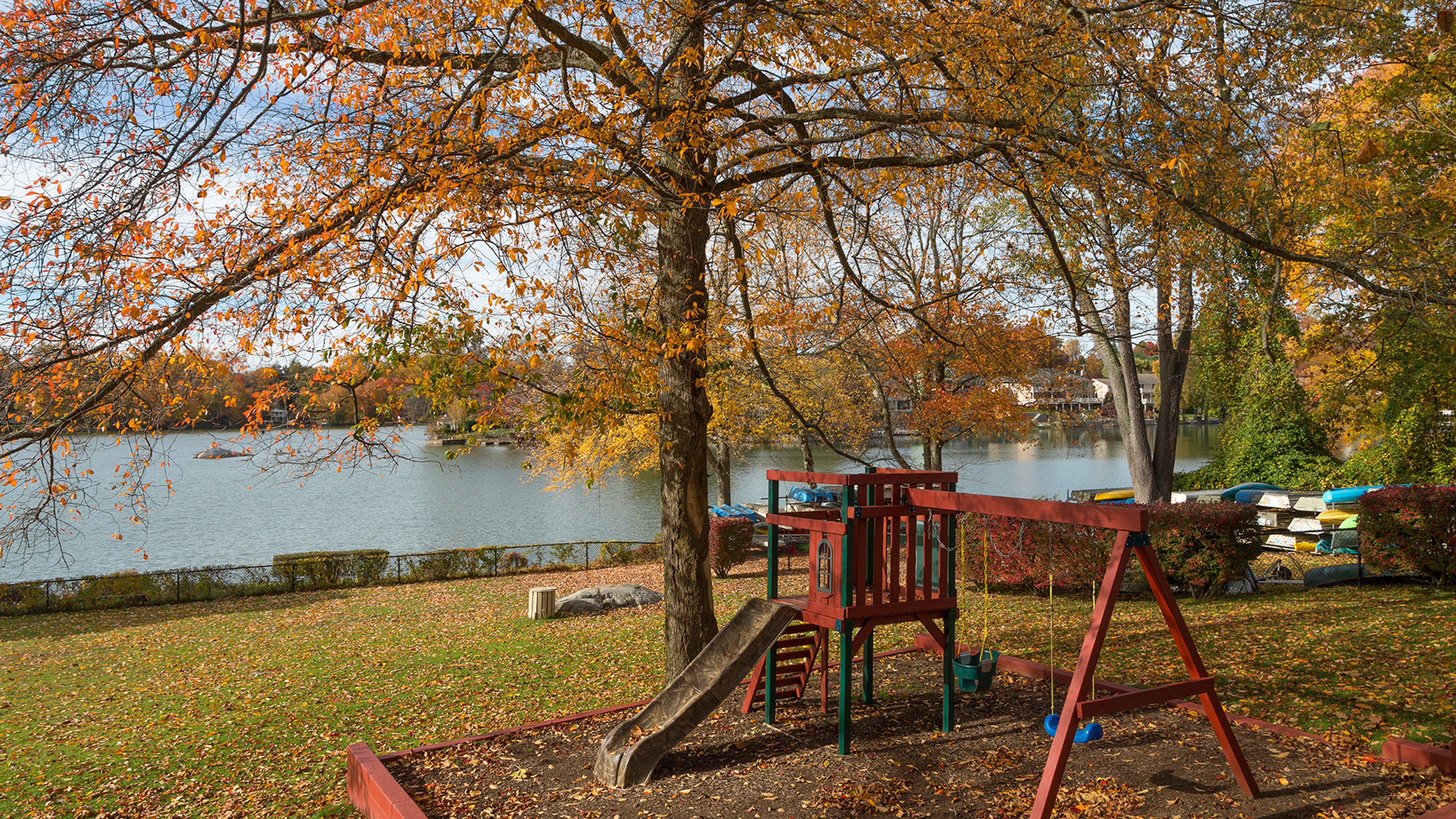 Your Destination for Healthy Living
Embrace a life of balance, vitality, and purpose as we support you in reaching your wellness aspirations. Nurture your well-being and create a meaningful, fulfilling chapter in your life story.