A Day at Motif
Discover a plethora of engaging activities tailored to diverse interests. From arts and crafts to fitness classes and intellectual pursuits, our calendar is filled with opportunities to explore new hobbies and discover adventure.
Your Social Calendar is About to Be Full of Adventures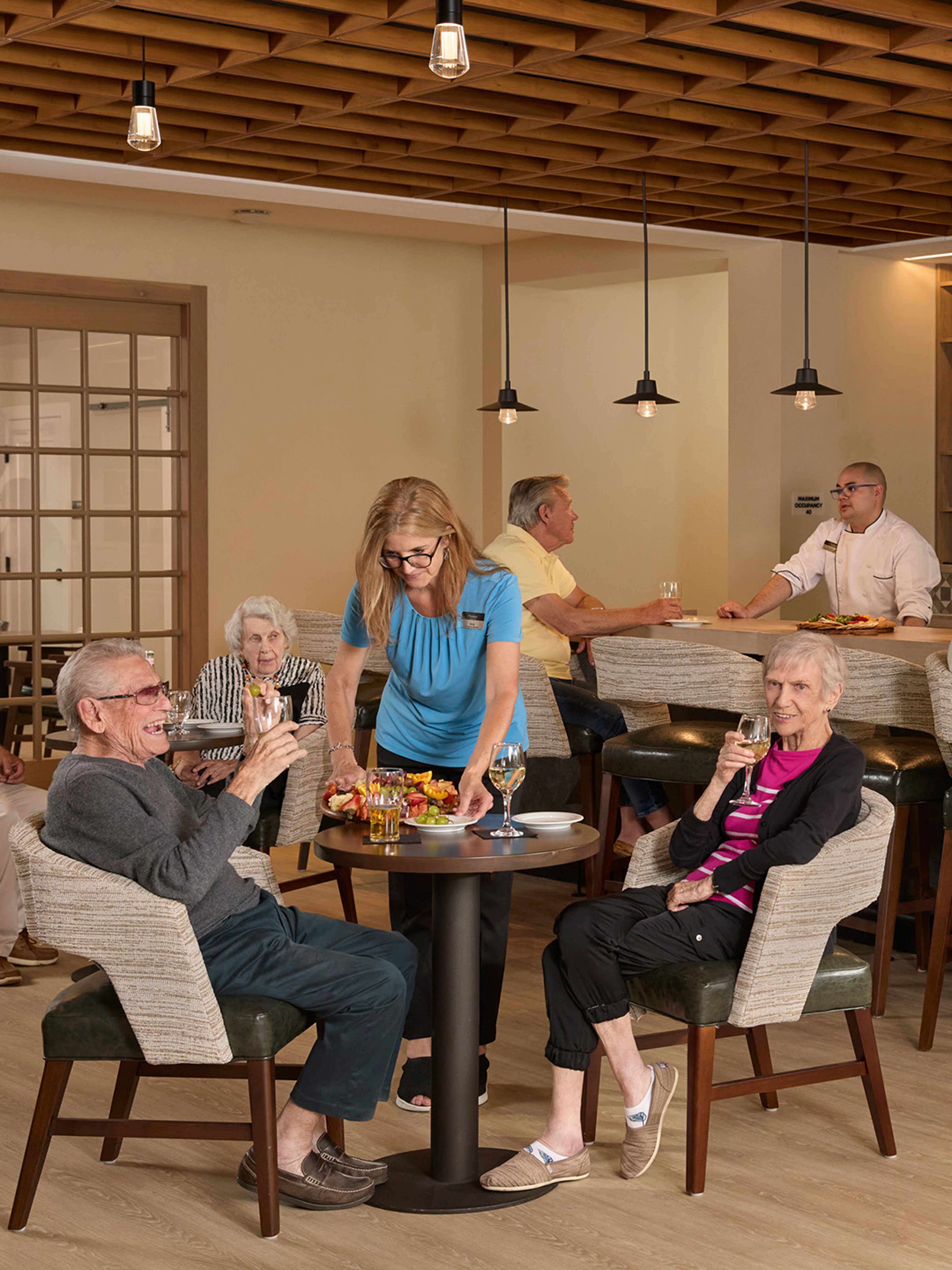 Activities
Whether you seek vibrant social events, delicious dining options, or access to wellness programs, our comprehensive range of services and amenities has something for everyone.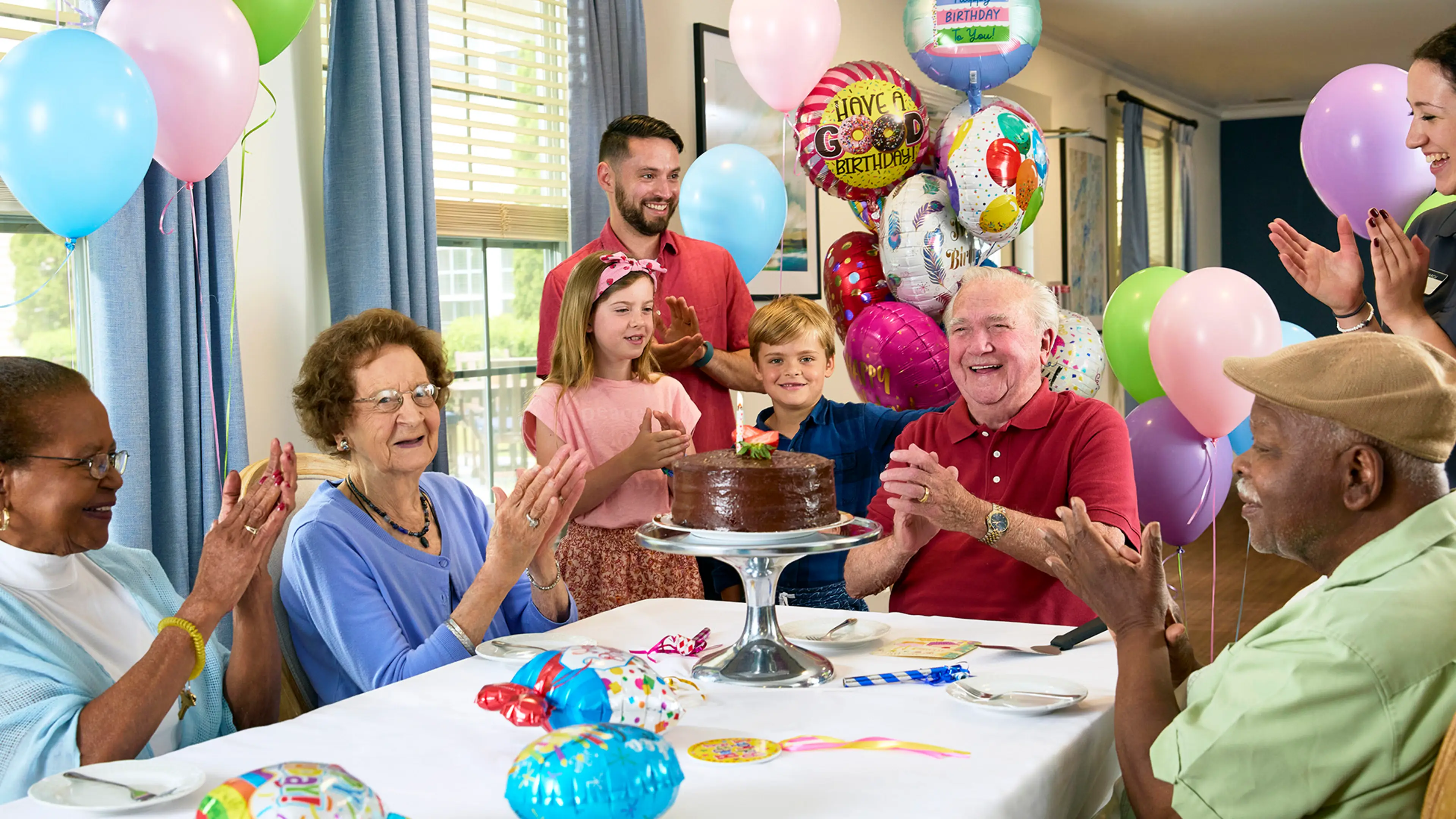 Birthday celebrations