Welcome to Wellness
Wellness serves as the bedrock of a dynamic lifestyle. With us, aging does not mean relinquishing life. Our holistic approach concentrates on diverse aspects of your health to keep you thriving.
Energize Your Body, Strengthen Your Spirit
Age should never be a barrier to staying active and fit. Our experienced instructors tailor exercises to accommodate various fitness and mobility levels. Whether you're a fitness enthusiast or just starting your journey, we have something for everyone.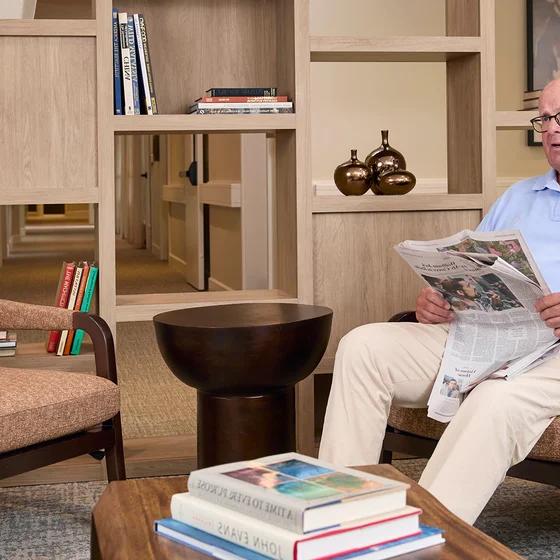 Expand Your Mind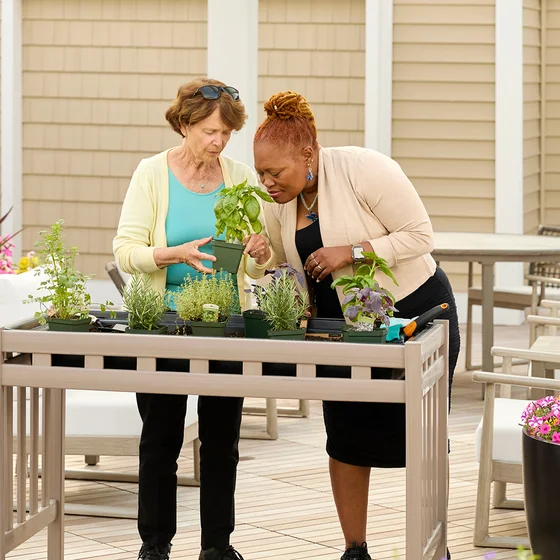 Mindfulness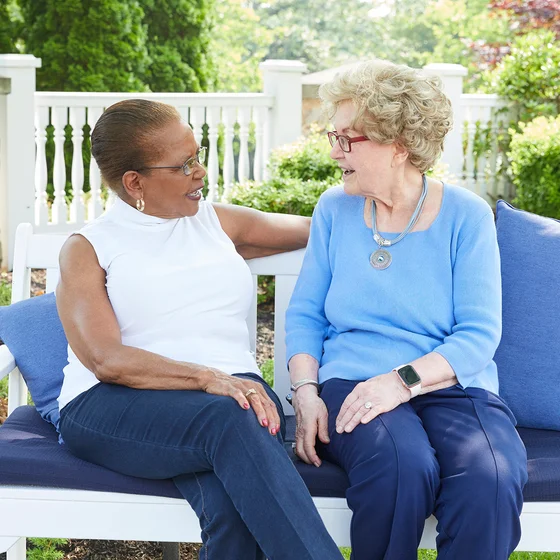 Building Bonds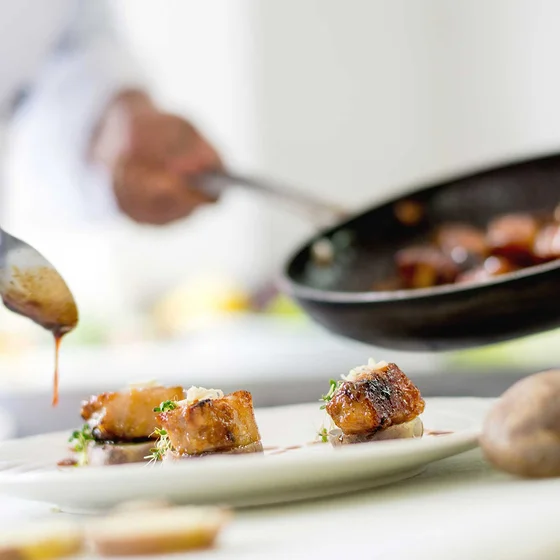 Food for the Soul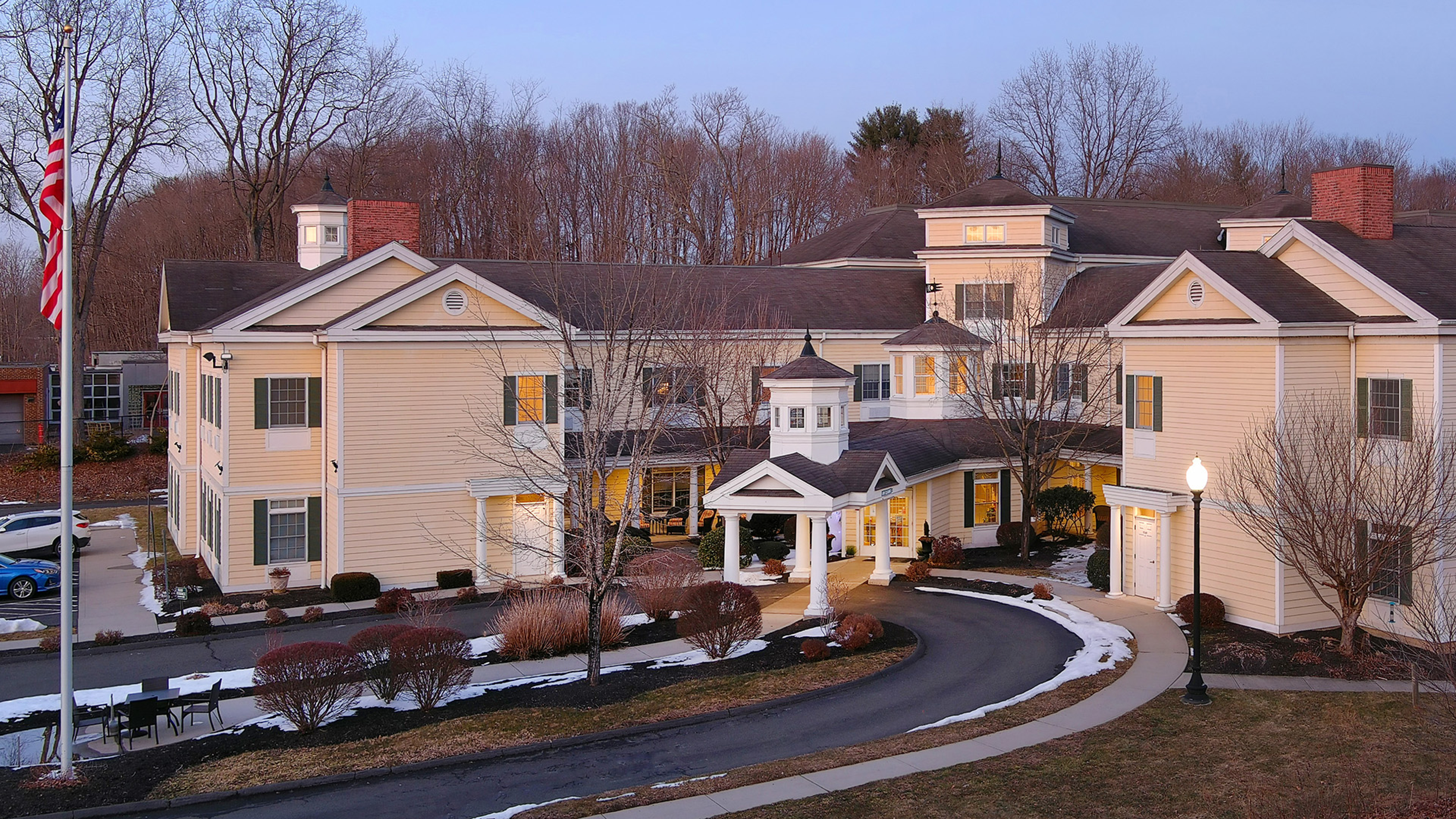 Expert Support
At Motif, wellness isn't just a word; it's a way of life. We are committed to providing a supportive and engaging environment where you can find joy and adventure. Join us on our journey to wellness.