Exceptional Senior Living
Where every day is filled with enriching activities, personalized care, and a thriving community of individuals who love their life.
Food, Fellowship, & Culinary Delights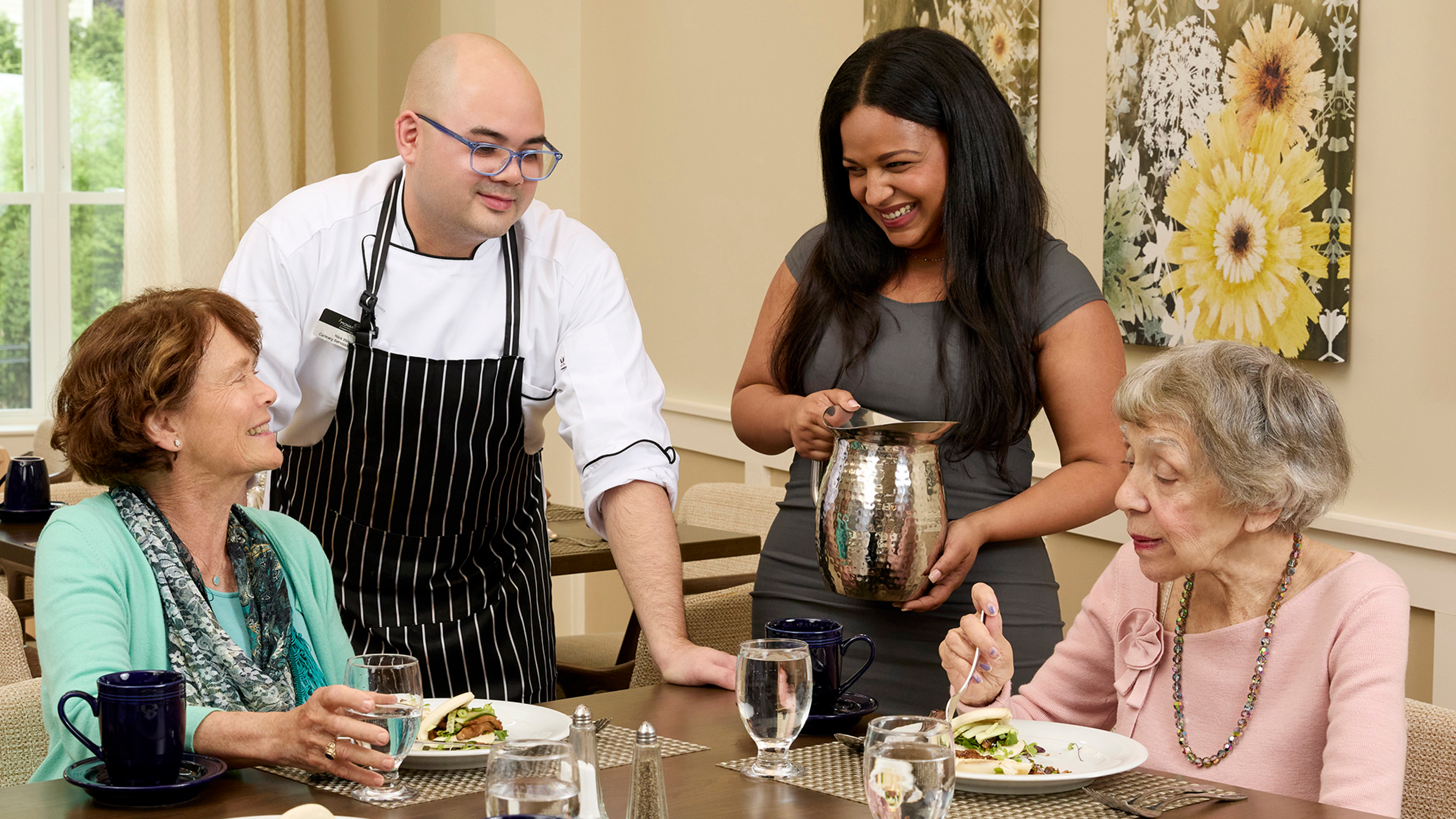 Carefree and Convenient
Tucked in a beautiful, wooded area with lush greenery, Spring Meadows offers easy access to beaches, city conveniences, and culture. We are just a train ride from New York City and a quick drive from parks, shops, concerts, and restaurants.
We offer comprehensive wellness programs tailored to your needs and interests. Each day revolves around flexible choices and personal preferences. From fitness classes to educational workshops, and mindfulness sessions, our event calendar provides opportunities for residents to thrive in all aspects of their life.
Pricing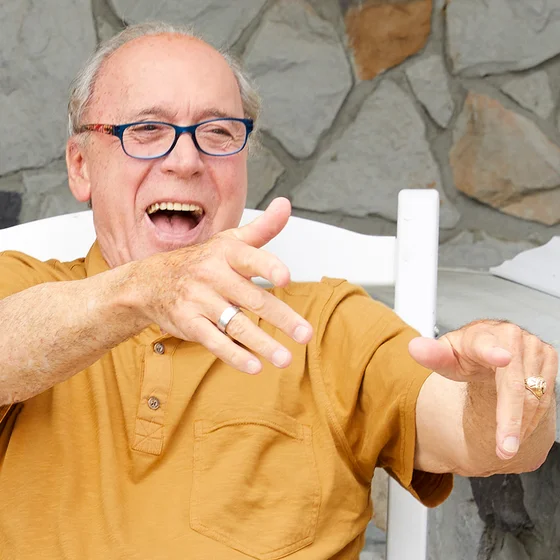 Starting at $5,595 per month
Independent Living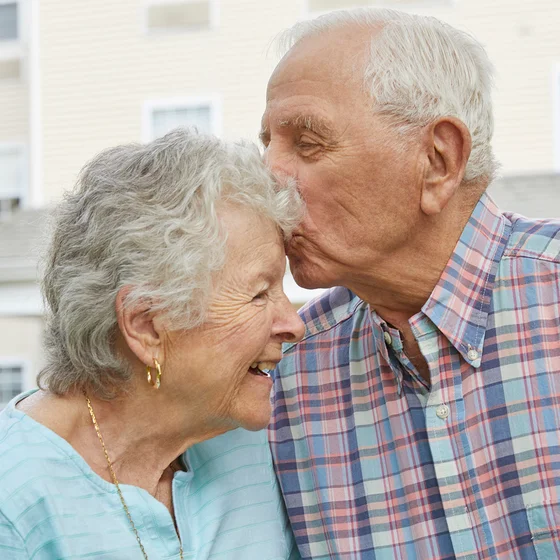 Starting at $5,995 per month
Assisted Living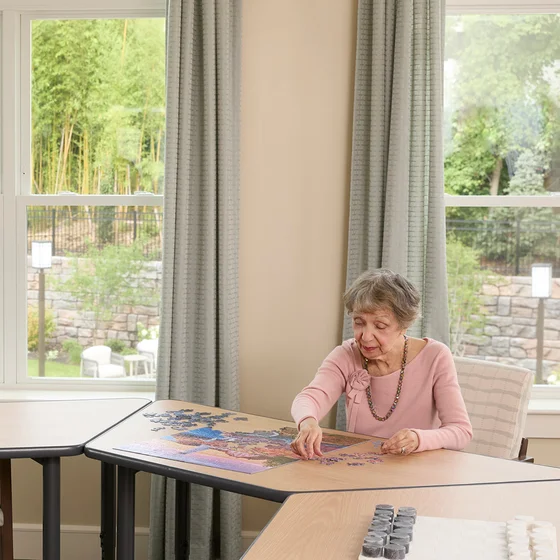 Starting at $7,995 per month
Memory Care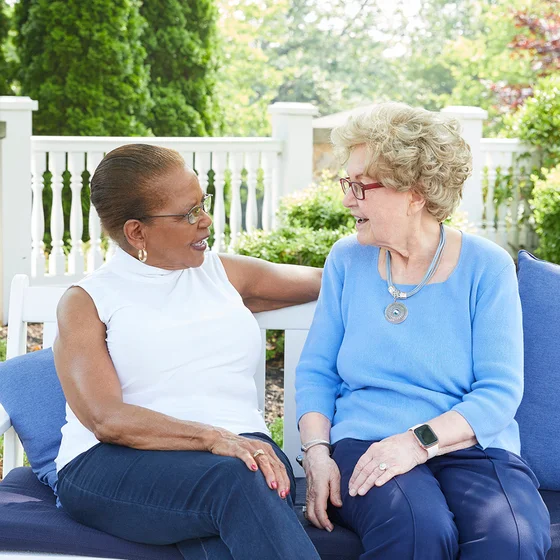 Available at an additional fee
Respite Care
Life at Spring Meadows
We understand that finding the perfect space to call your own is essential in creating your ideal living experience. That's why we've meticulously designed a variety of floorplans to suit different tastes and lifestyles. Explore our range of options and envision your life at Spring Meadows. 
``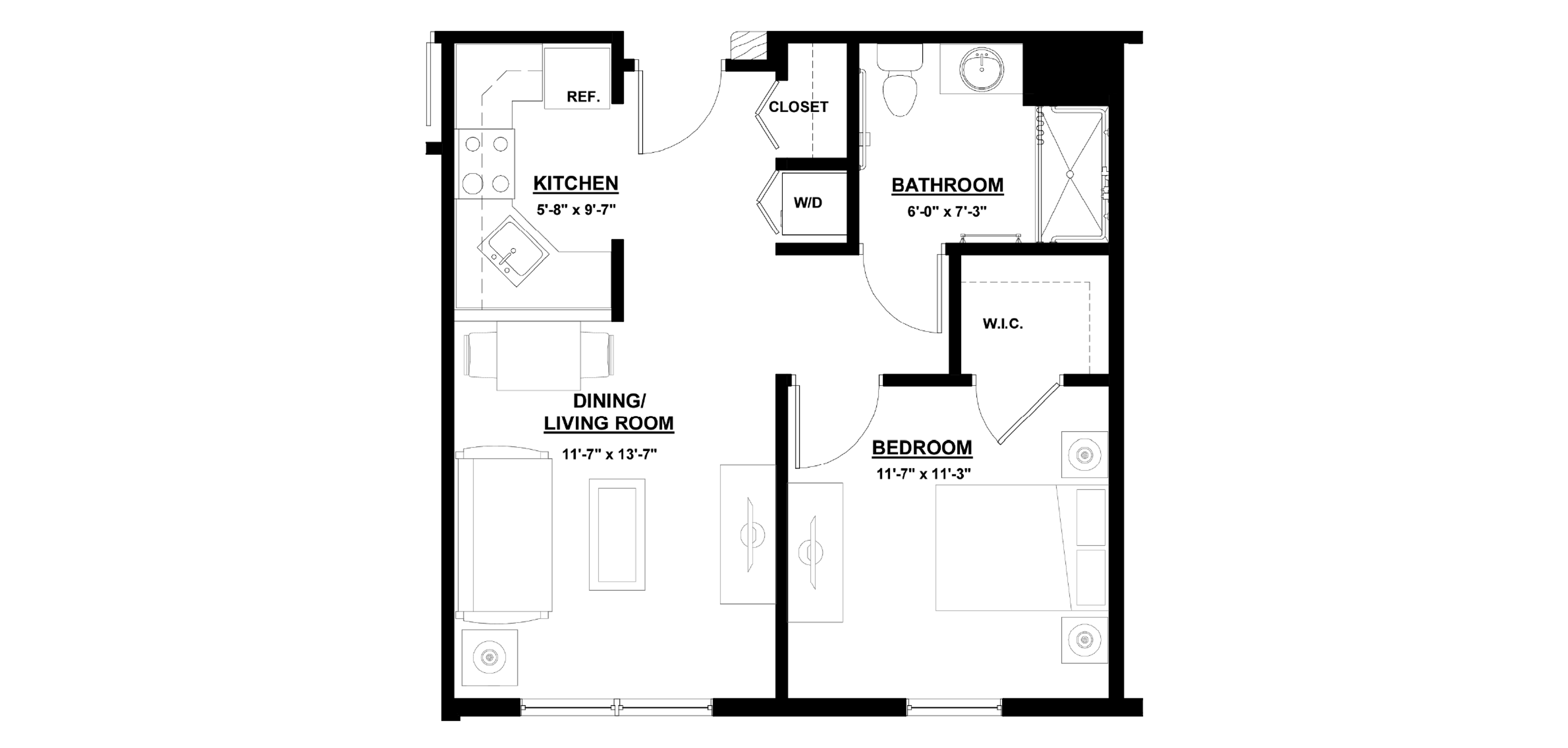 Bedroom: 11'7" x 11'3"
Bathroom: 6'0" x 7'3"
Kitchen: 5'8" x 9'7"
Living Room: 11'7" x 13'7"
``
Bedroom 1: 11'1" x 16'0"
Bedroom 2: 10'4" x 11'4"
Bathroom 1: 8'4" x 7'2"
Bathroom 2: 6'5" x 7'2"
Kitchen: 5'5" x 9'2"
Living Room: 13'4" x 13'7"
``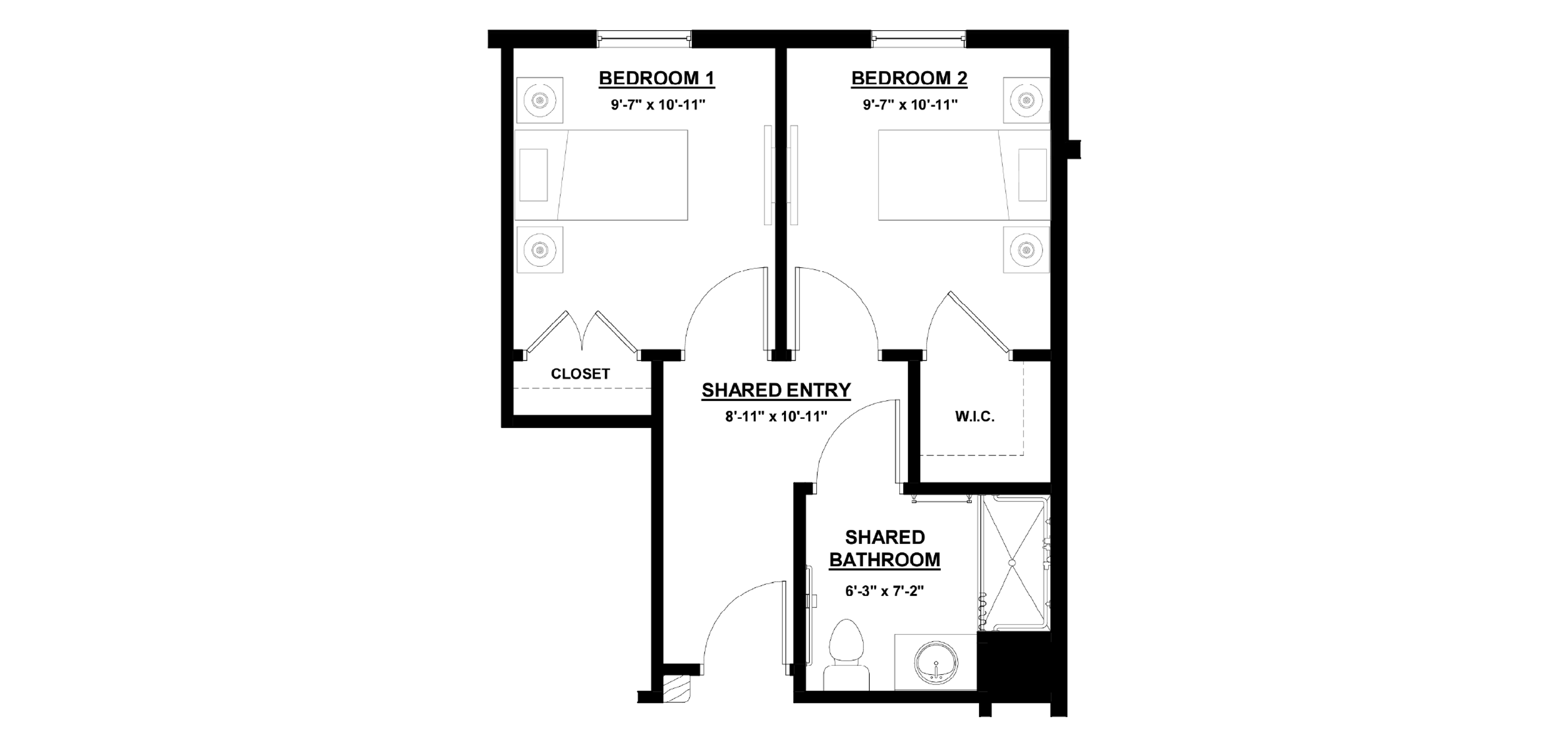 Bedrooms: 9'7" x 10'11"
Bathroom: 6'3" x 7'2"
Shared Entry: 8'11" x 10'11"
``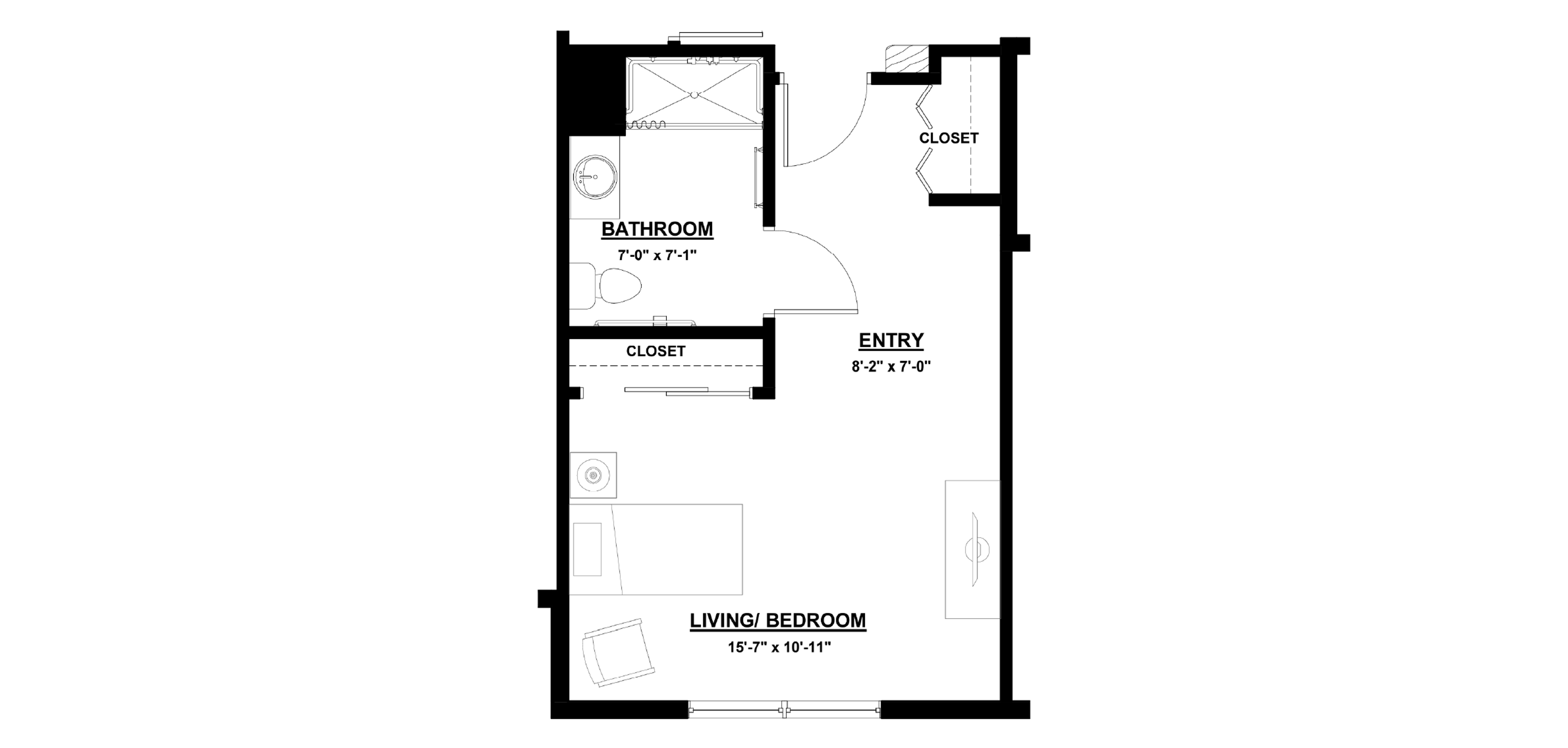 Bedroom: 15'7" x 10'11"
Bathroom: 7'0" x 7'1"
Kitchen: 8'2" x 7'0"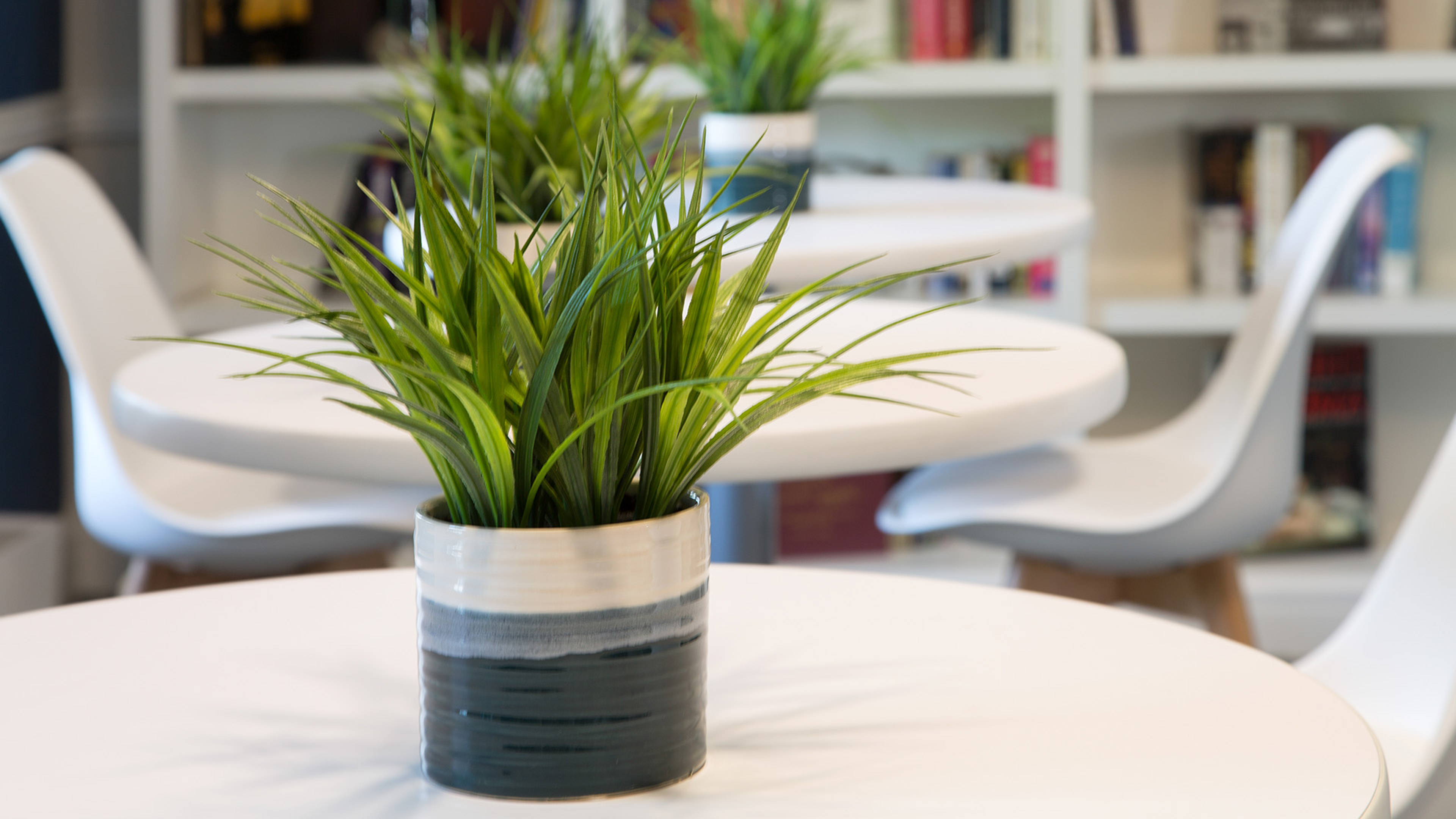 You're Not Alone
This transition is a difficult one. But we are here to help you every step of the way. Spring Meadows has a unique sense of community you feel when you walk in the door. Use us as a resource! Book a tour today to see what our community is all about.