A Day at Spring Meadows
At Spring Meadows, every day is filled with warm cups of coffee, delicious meals, and friendly smiles. From the moment you wake up to when you rest your head, every moment is designed to bring you joy and a sense of belonging.
Your Social Calendar is About to Be Full of Adventures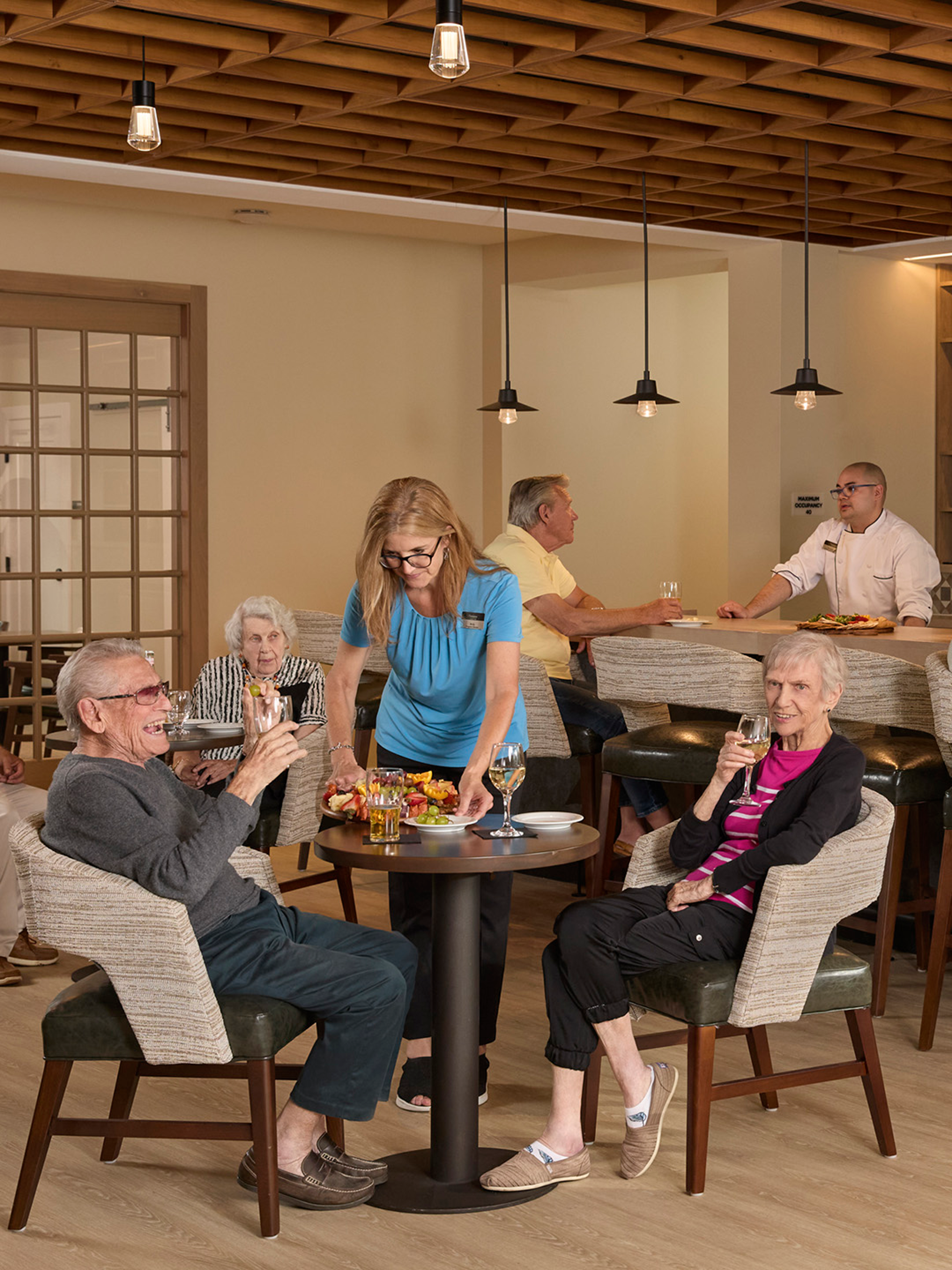 Activities
Discover a diverse array of activities at Spring Meadows. Whether it's an evening filled with trivia and board games, therapeutic gardening sessions, or rejuvenating wellness classes, our community has something for everyone.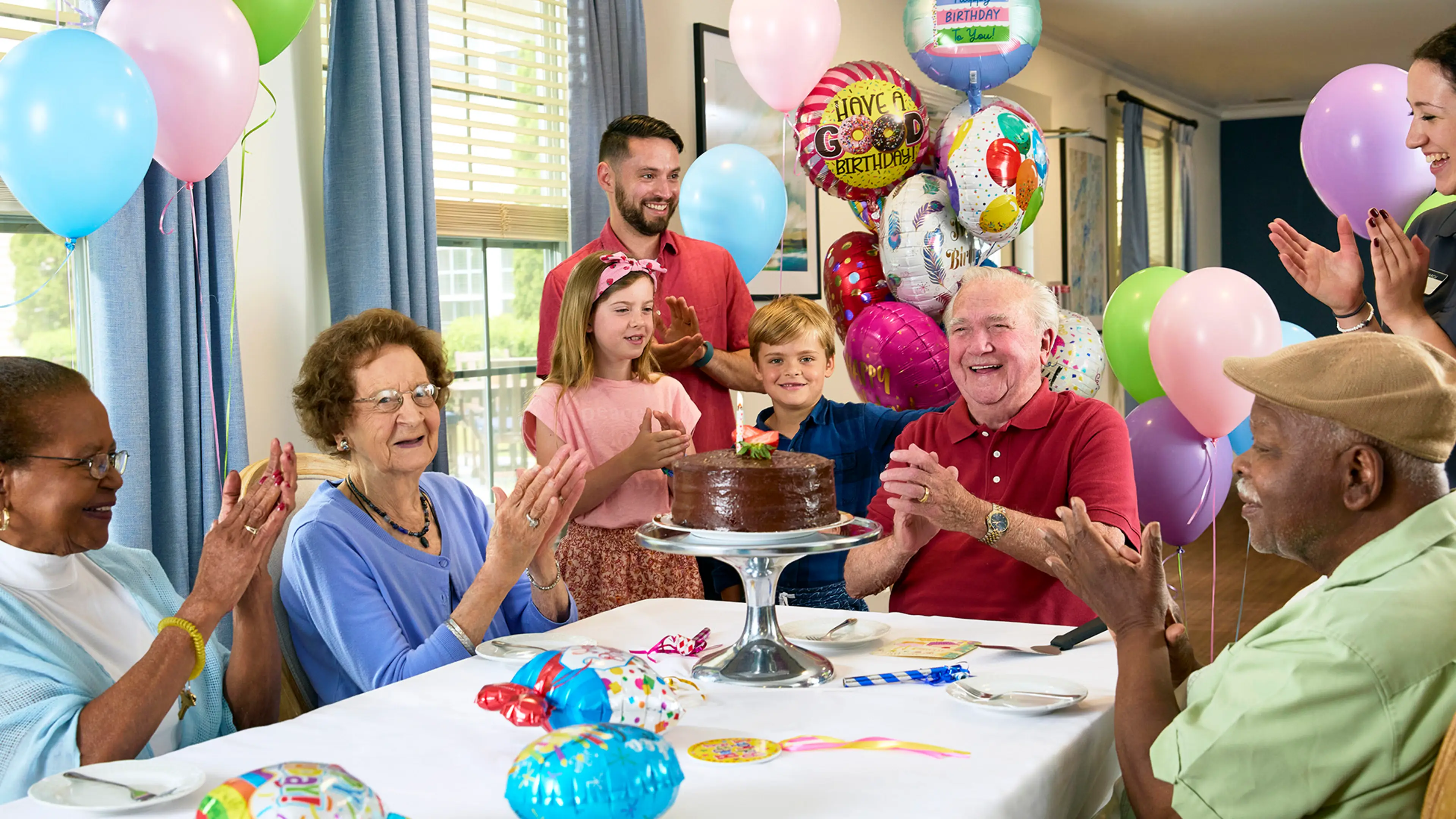 Birthday Celebrations