Our Community
Every day is an opportunity to thrive, connect, and cherish new memories. At The Current Beverly, we pride ourselves on providing a warm and inviting environment that nurtures the well-being and happiness of our residents. From assisted living to respite care, we offer a range of living options tailored to each individual's unique needs and preferences.
Types of Care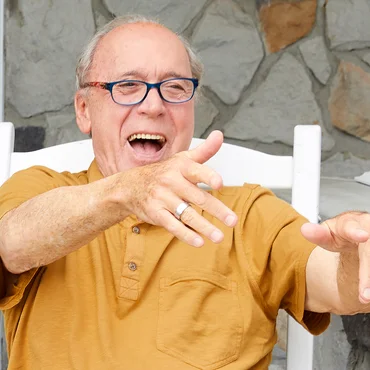 Assisted Living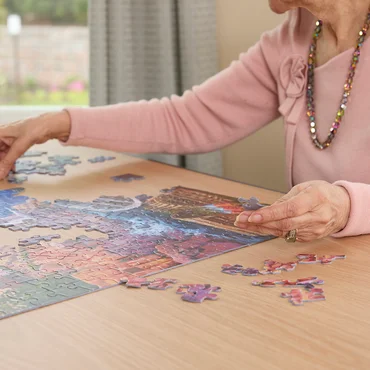 Memory Care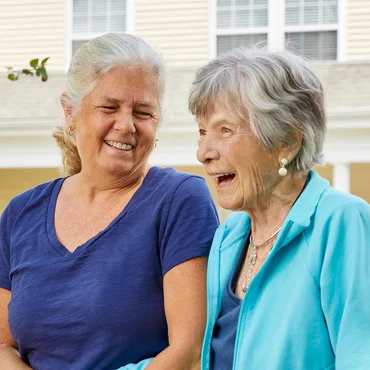 Respite Care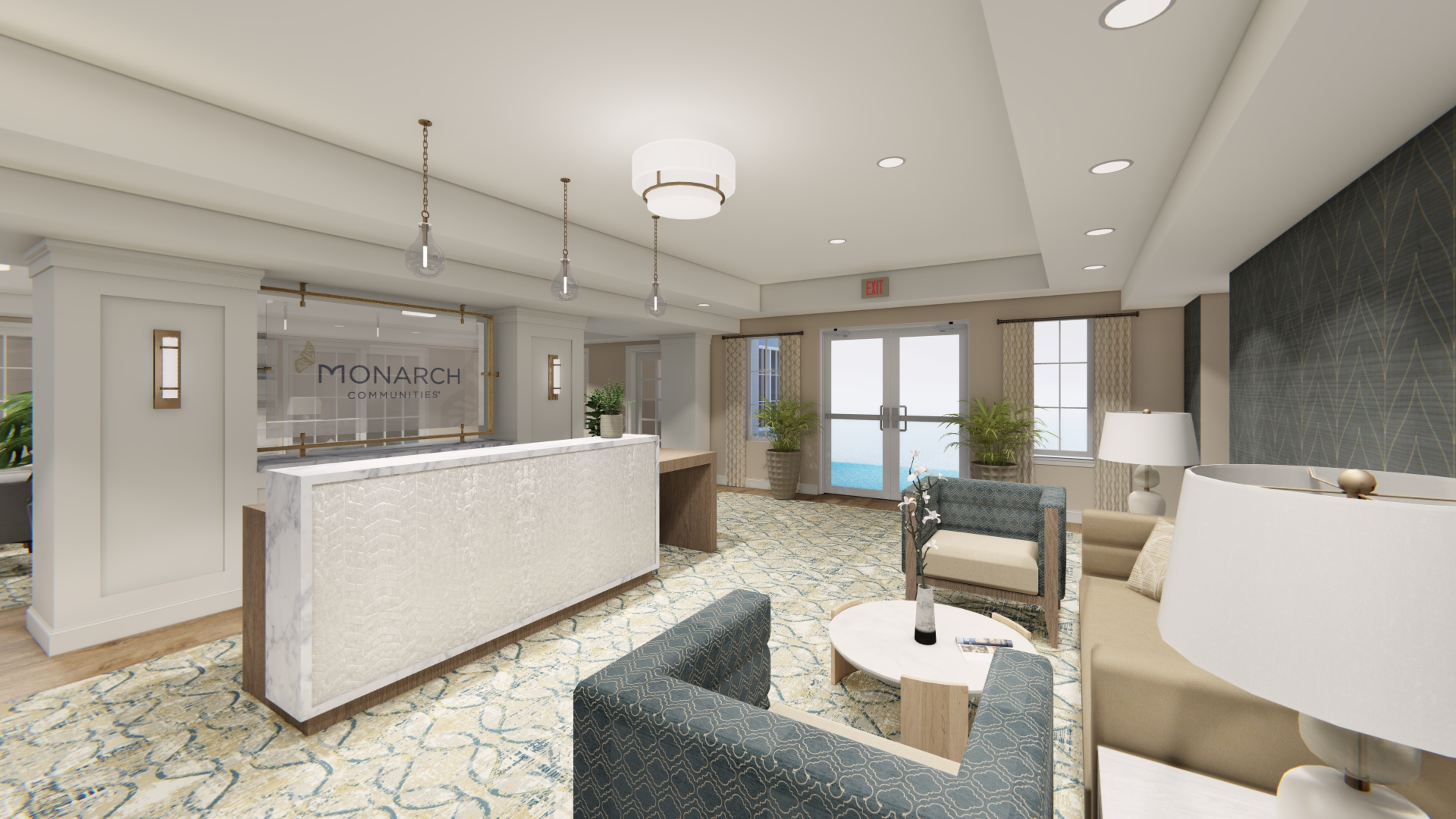 A Break for You, Comfort for Them
Let us be your partner in supporting and caring for your loved one. Our experienced team is here to provide exceptional care, allowing you to return refreshed and renewed. Discover the peace of mind that comes with choosing The Current Beverly as your respite care provider.