Design Your Days
Experience a vibrant life at The Current Beverly. Each day in our community is a blend of comfort, joy, and activities that cater to a variety of interests.
Your Social Calendar is About to Be Full of Adventures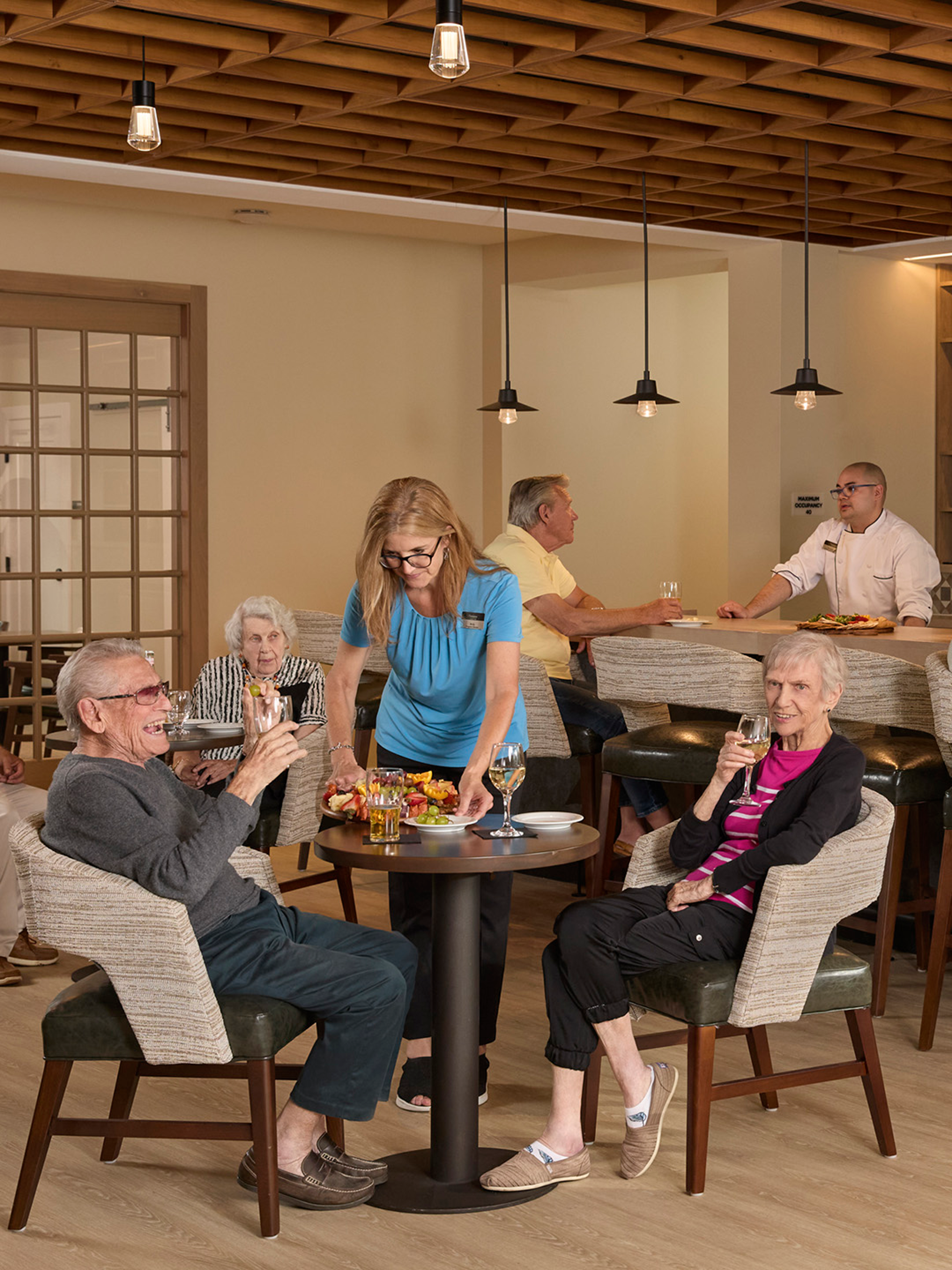 Start the day with calming activities to awaken your body and mind, or maybe a book is more your speed. Afterward, join your neighbors for a leisurely breakfast in our bespoke dining room, and savor a healthy, delicious meal prepared by our talented culinary team.   
After breakfast, do something that makes you smile. Explore your creativity through art and learn new techniques. Or maybe you'd prefer to immerse yourself in a captivating novel in the quiet comfort of our library. The choice is yours!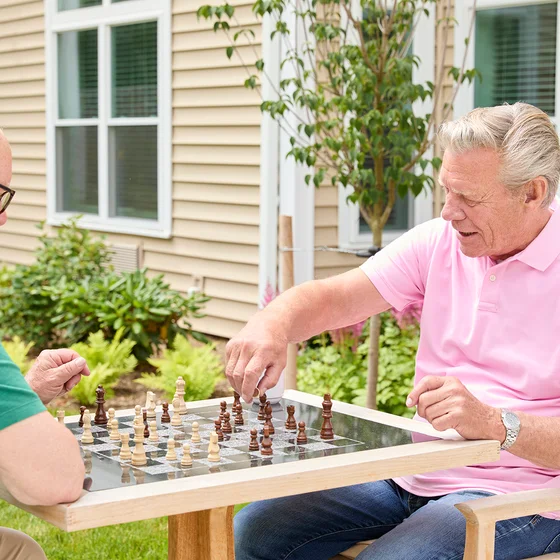 Afternoon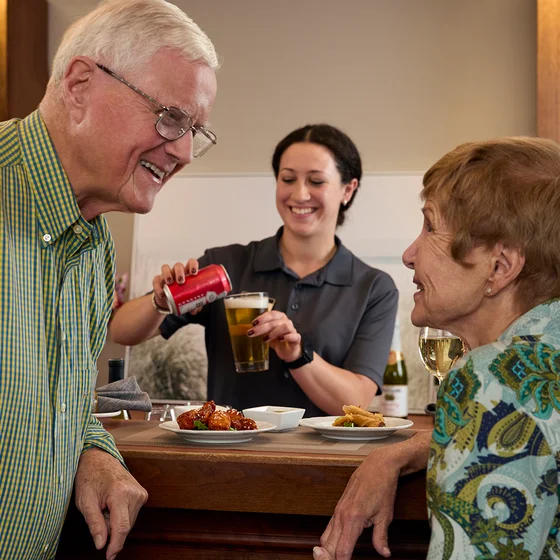 Evening