Honoring Individuality
Our wellness philosophy is rooted in the belief that every resident deserves a vibrant, fulfilling, and active life. At The Current Beverly, you'll find an array of wellness programs designed to empower you with the knowledge, support, and opportunities to thrive in all aspects of your life.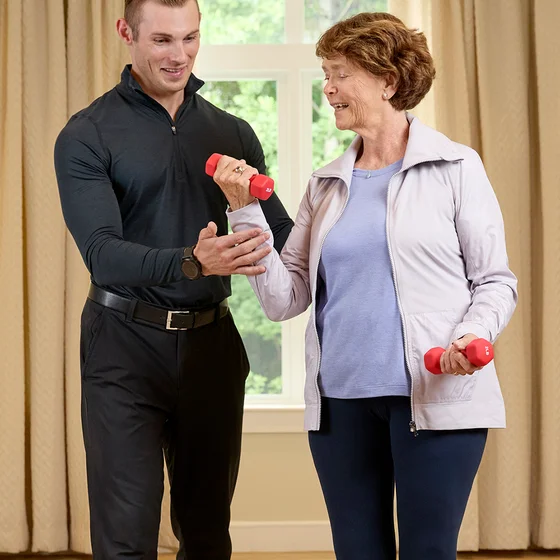 Energize Your Body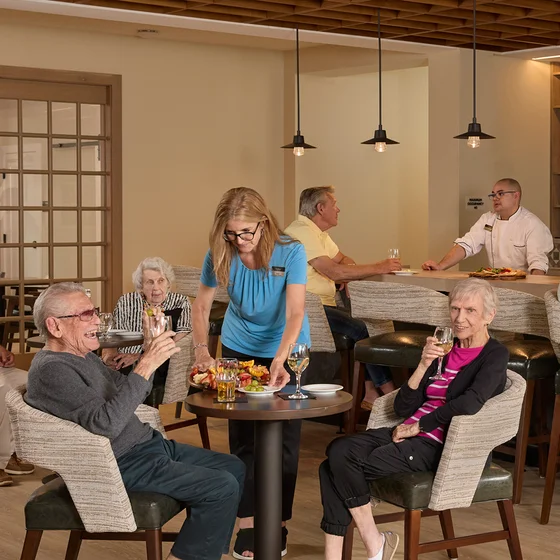 Enrich Your Spirit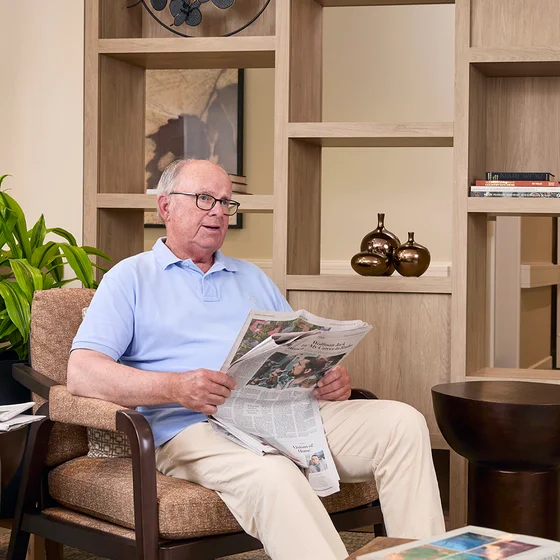 Engage Your Mind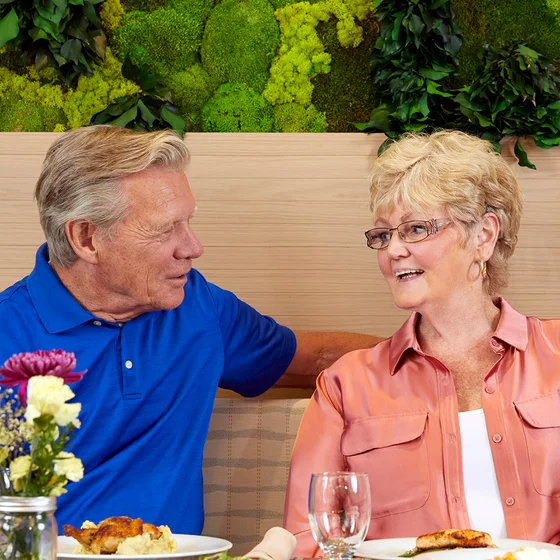 Enjoy Nutritious Cuisine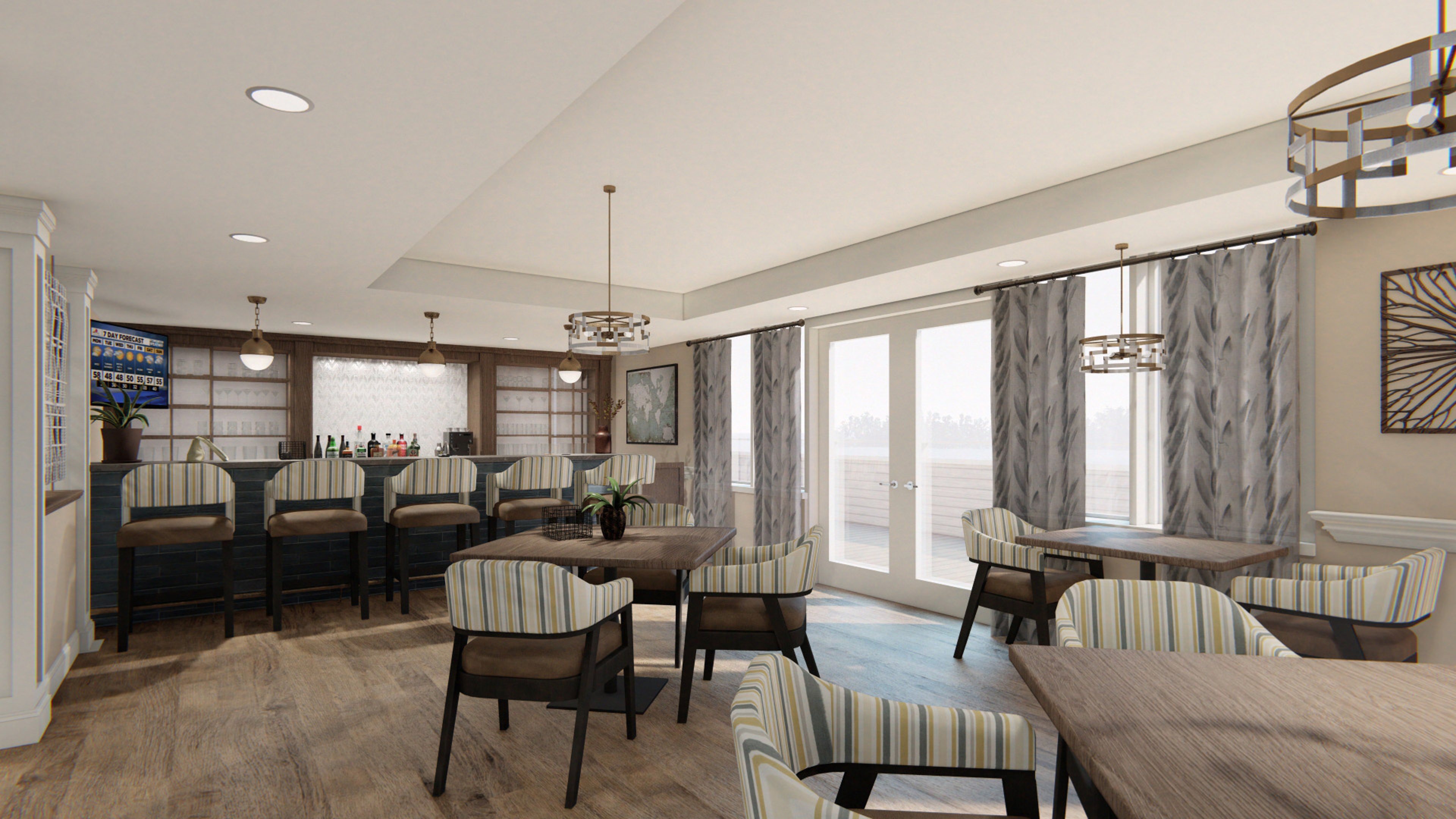 Committed to Your Wellness
We're committed to nurturing the well-being of our residents in every way. Join us on this wellness journey, and discover the enriching, healthful lifestyle that awaits you.