Wellness at The Current Weymouth
We believe in a holistic approach to health that balances physical activity, intellectual engagement, emotional well-being, and nourishing nutrition. We strive to inspire and empower residents to live their best, most vibrant lives.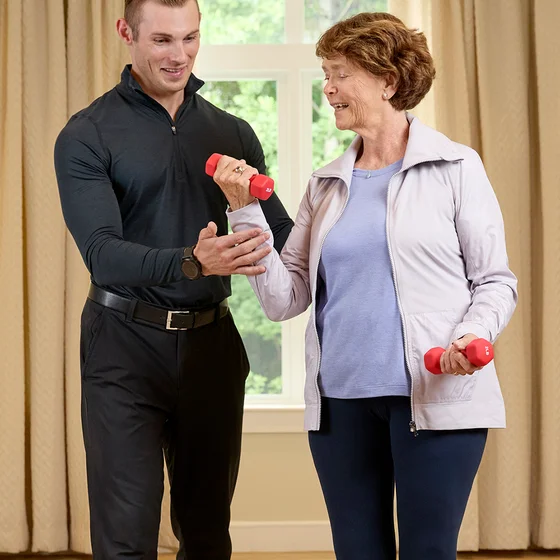 Energizing Your Days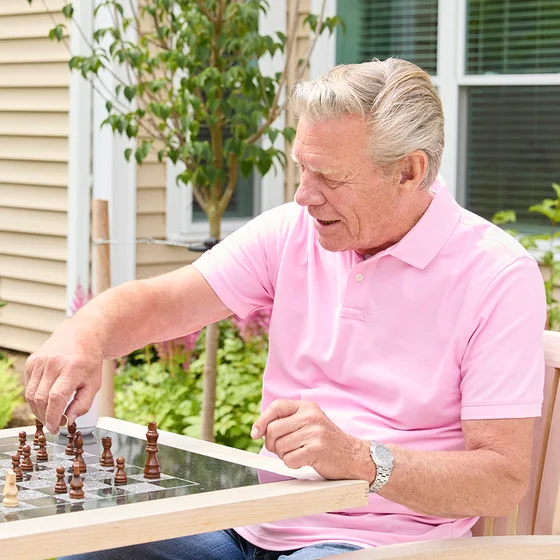 Keeping Minds Active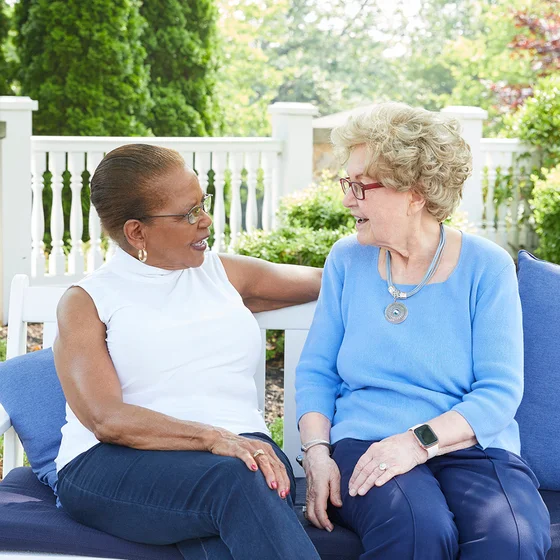 Fostering Connection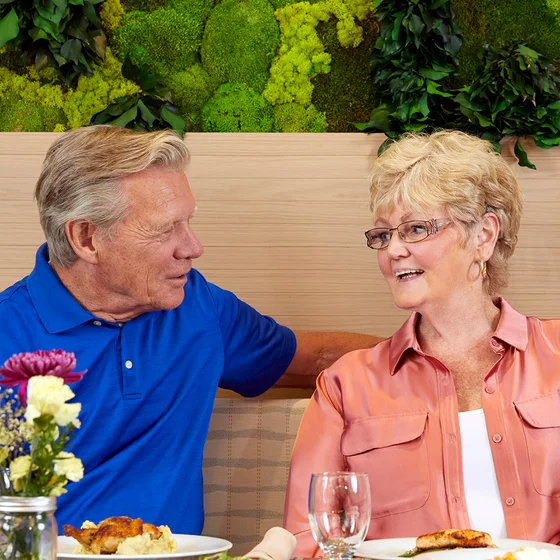 Savor Nourishing Cuisine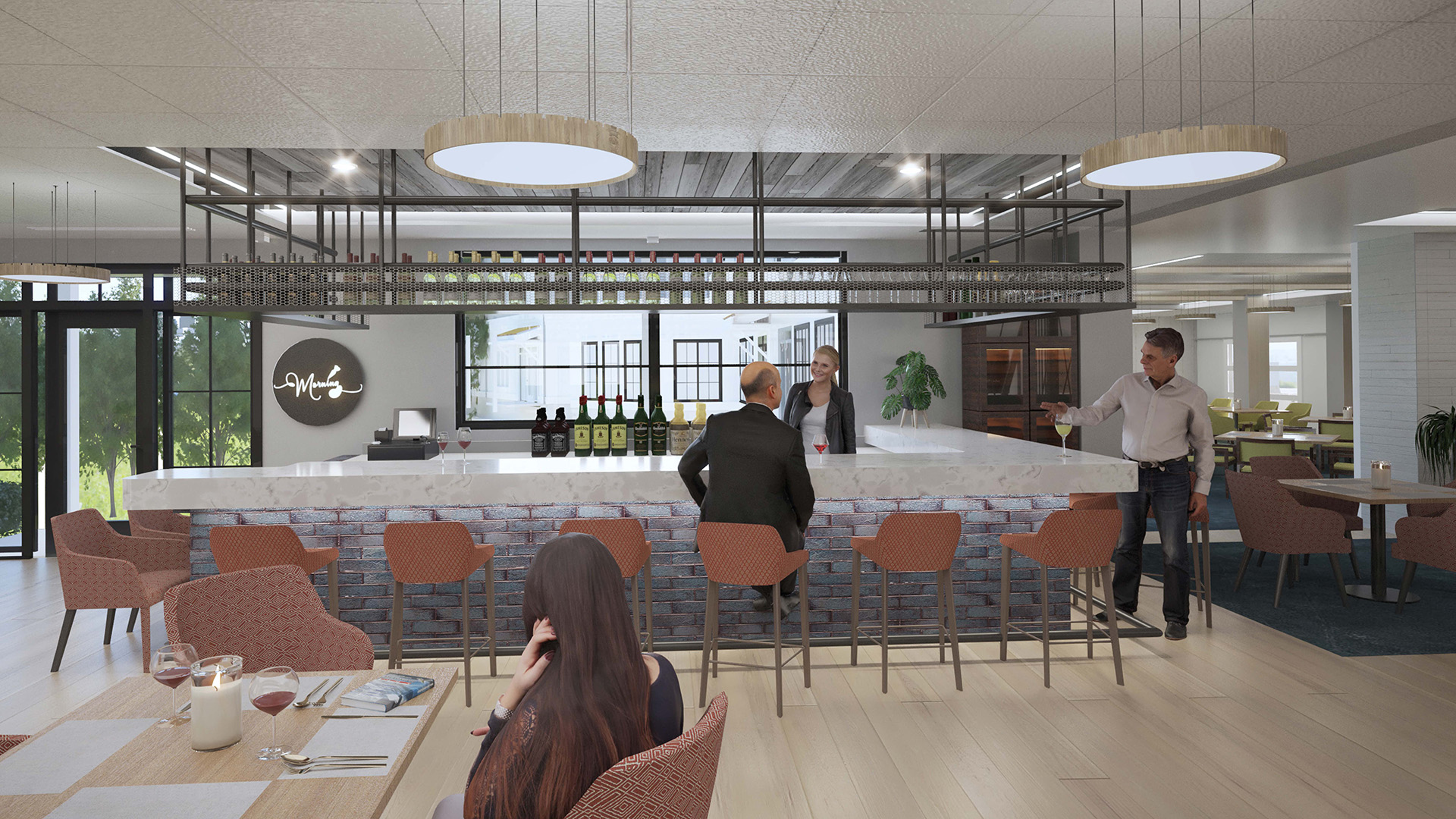 Health Lives Here
Discover a community that cares about your well-being. Join us at the Current Weymouth, where wellness is not just a program – it's a way of life.