Assisted Living, Where Life Unfolds in Extraordinary Ways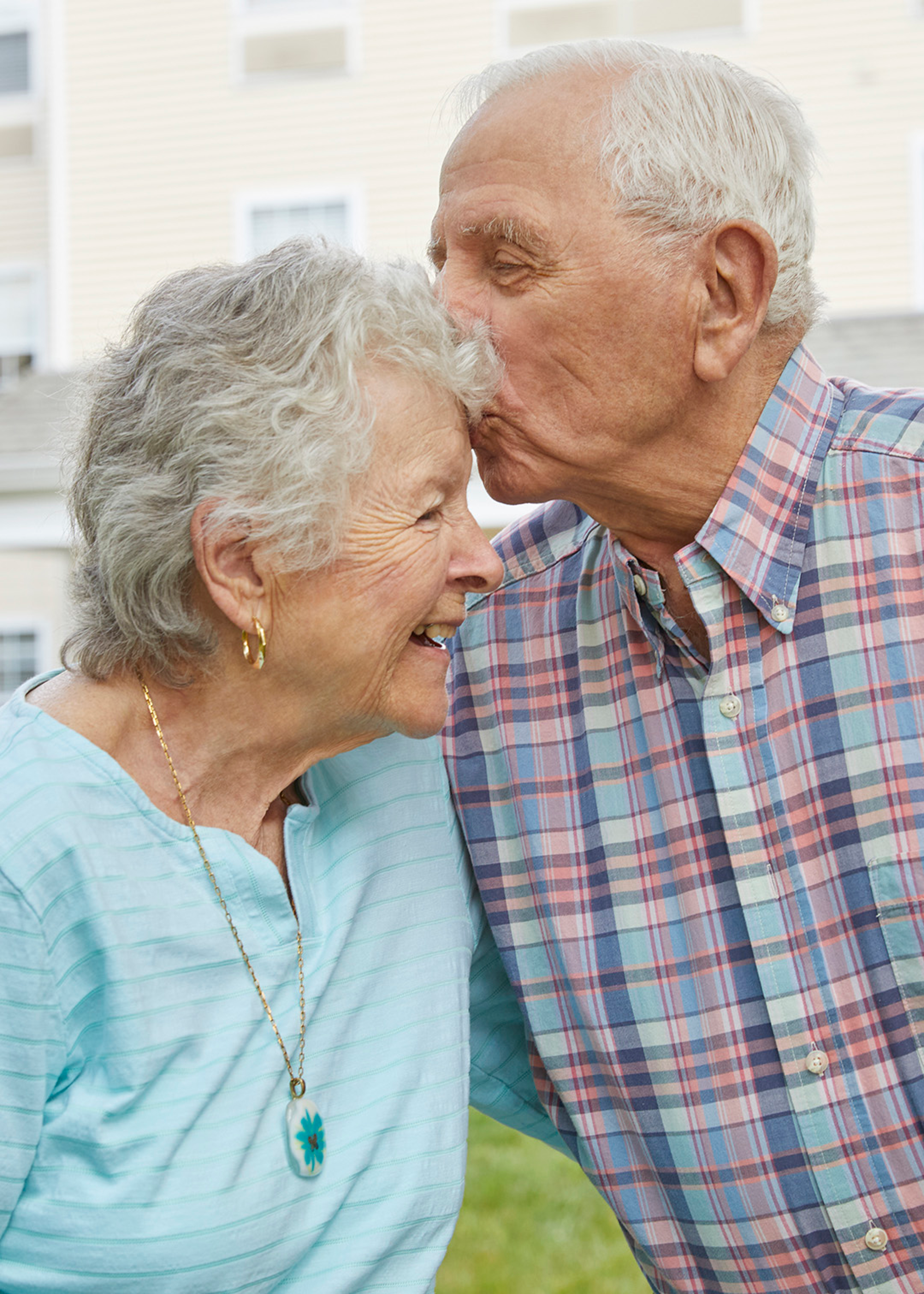 Assisted Living Apartments
Our assisted living neighborhood is designed to prioritize your comfort and privacy. This building features a kitchenette, bath, and living area, providing you and your family a space to enjoy and create cherished moments together. With our dedicated team available 24/7, you can have peace of mind, knowing that help is always available.
Is Assisted Living Right for You?
Assisted living is designed to balance maintaining your independence and receiving the support you may need in your daily life. If you find certain tasks challenging, like getting dressed or managing medications, assisted living can give you the helping hand you deserve.