Assisted Living at Coopers Corner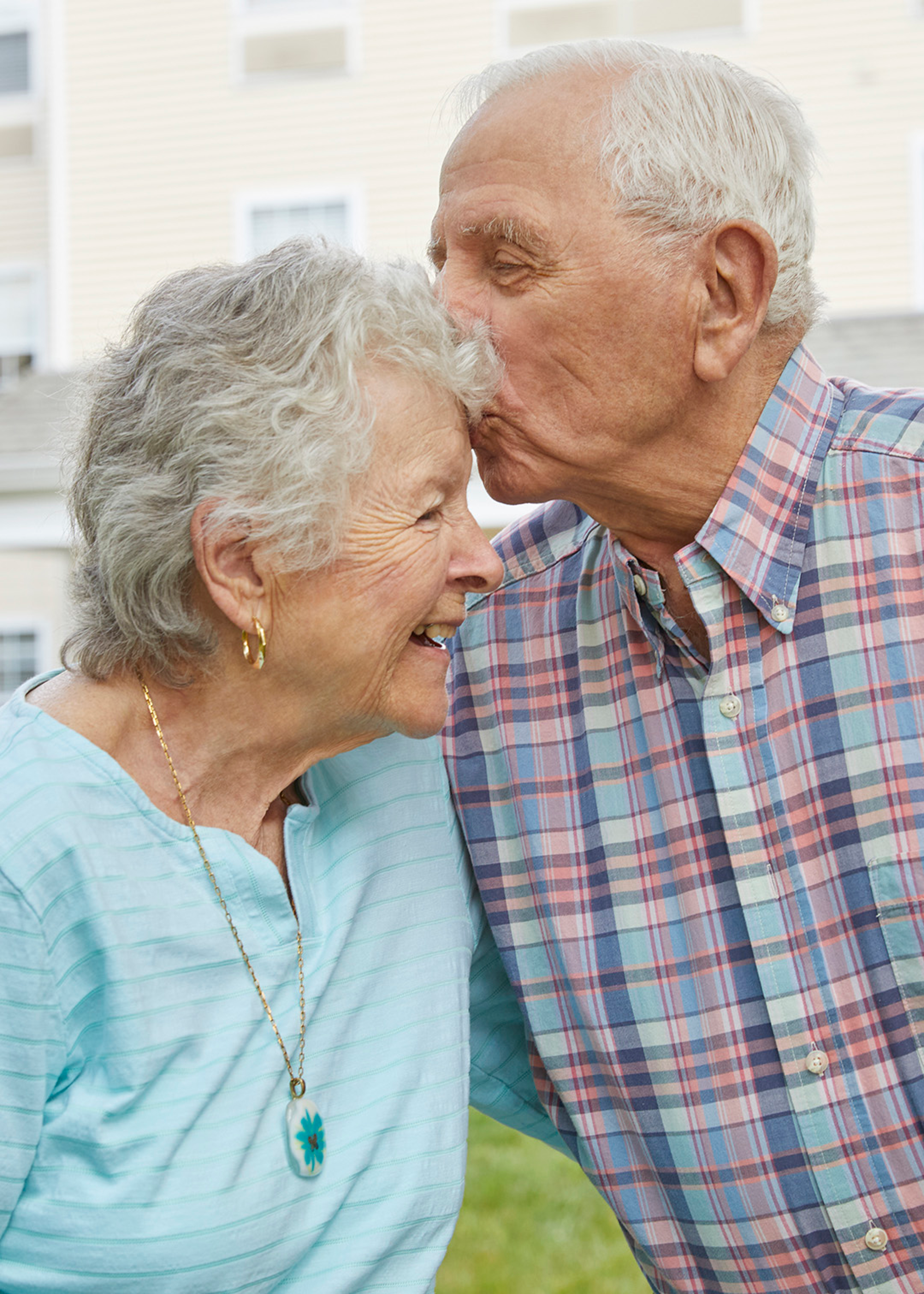 Is Assisted Living Right for You?
If you encounter challenges with tasks like dressing or managing medications, rest assured that we are here to lend the helping hand you deserve. Our compassionate team is dedicated to creating a nurturing environment where your well-being and autonomy are at the heart of everything we do. 
The Essence of Home
Come and discover a place embodying the essence of home—where warmth, care, and a supportive community intertwine to create a haven of comfort and joy. We invite you to join our family and make this assisted living community your home, where you'll find the care you deserve and the fellowship you've been searching for.