Assisted Living at Spring Meadows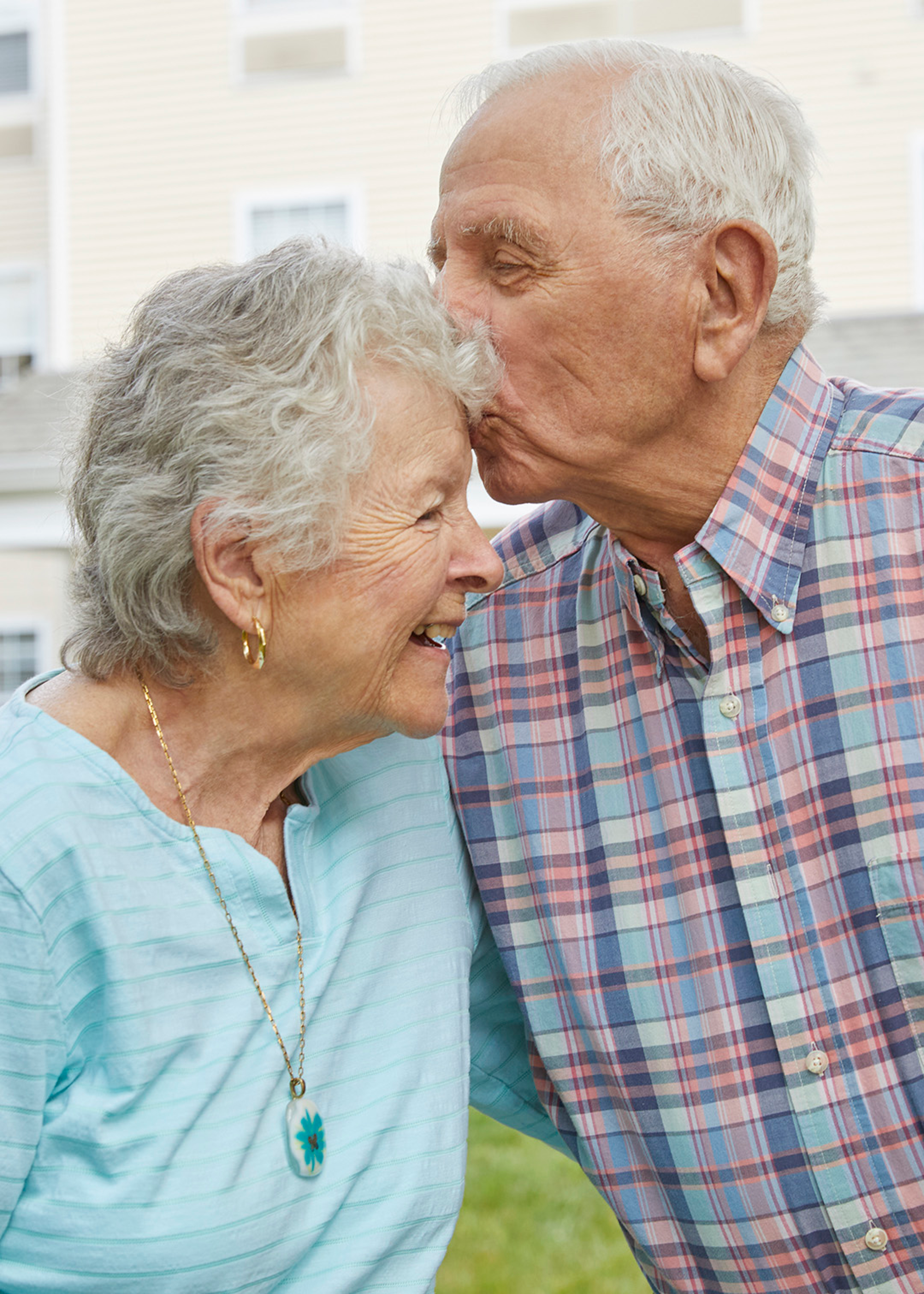 Each residence is a canvas for personal expression, where you can add your unique touch to create a space that reflects your individuality. Experience the freedom to live on your terms, with the added benefits of a supportive community catering to your needs.
Food with Heart
Indulge in a culinary experience like no other. Our talented culinary team takes pride in preparing delectable dishes that cater to diverse palates and dietary preferences. Dine in an inviting ambiance where every meal becomes a celebration of flavors and shared moments with friends.