Nurturing Independence with Personalized Care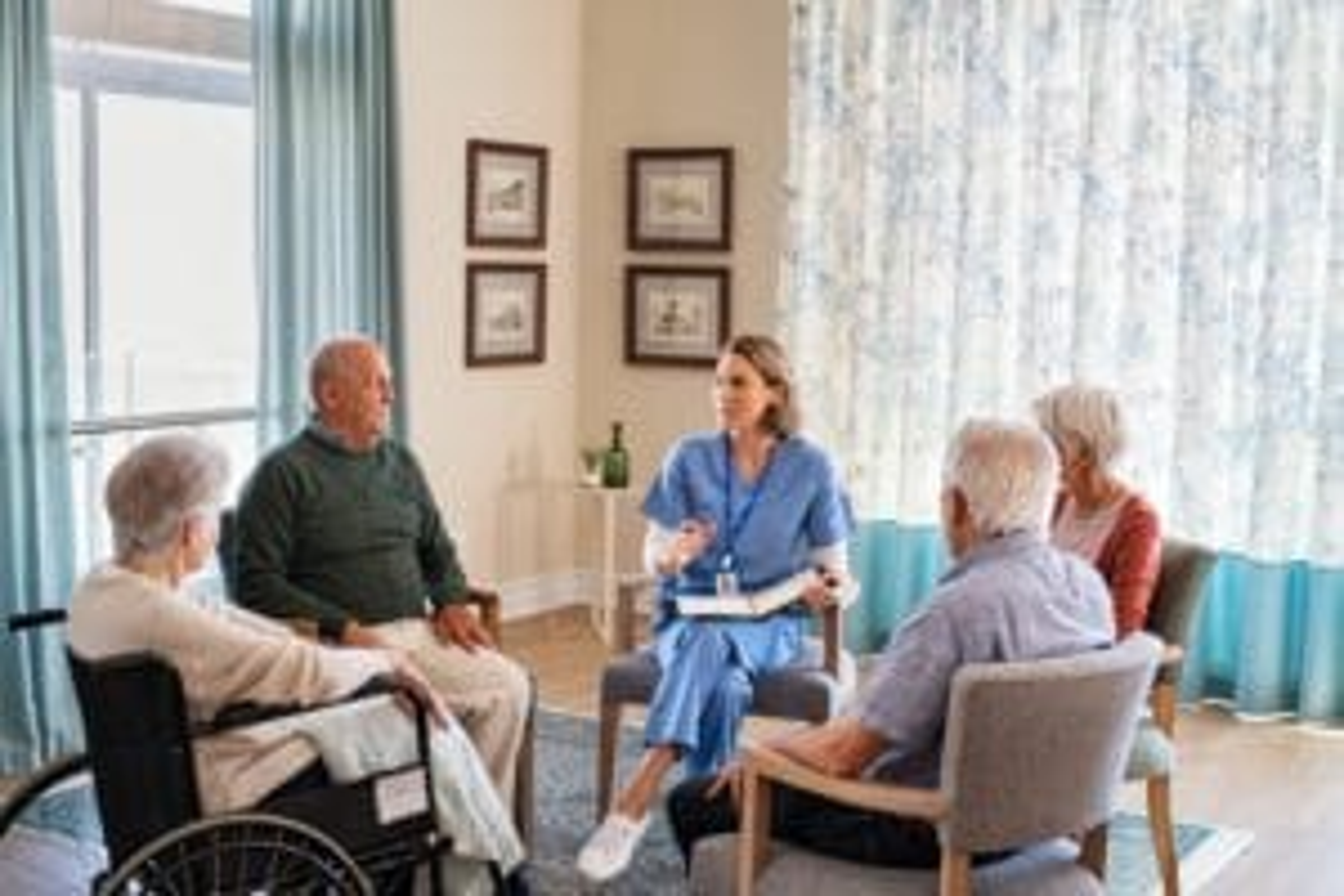 Your assisted living residence should feel like home. That's why we provide beautifully appointed apartments that offer comfort and privacy. Each residence is designed to be a haven where you can add your personal touch and create a space that reflects your unique style.
Safe, Supportive, & Stress-Free Living
We understand that the decision to move to assisted living can be significant for you and your family. Rest assured, our community is dedicated to ensuring your well-being and safety. With 24/7 support, you can have peace of mind knowing that help is always readily available.