Welcome to Our Assisted Living Community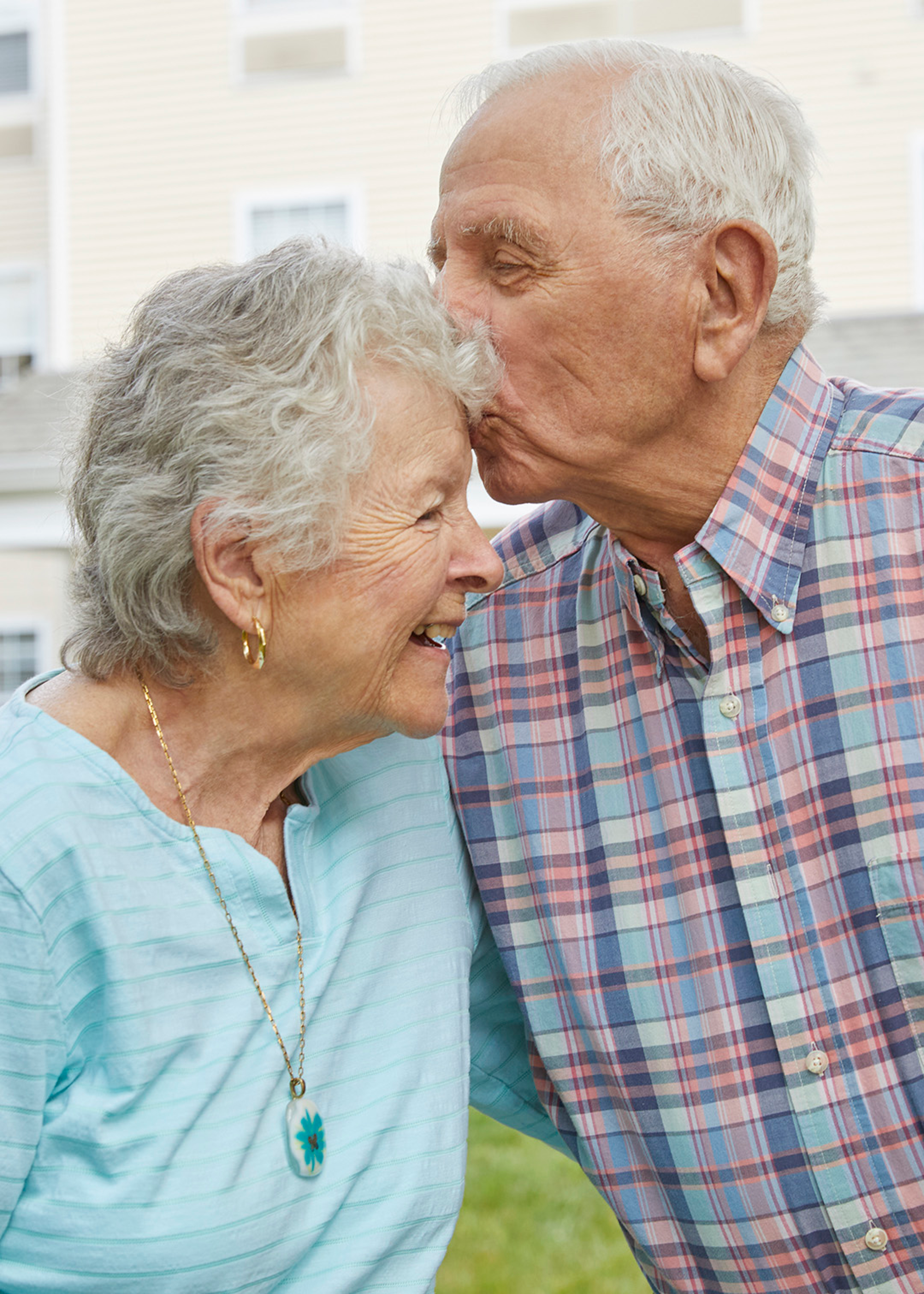 Our team takes a person-centric approach to care, creating tailored care plans that cater to the specific requirements of every resident. We provide support with daily activities such as medication management, dressing, and grooming, allowing residents to maintain their independence while receiving the support they need. 
Trust and Communication
Rest assured, our community is built on trust, transparency, and open communication. We work closely with families to provide updates on your well-being and ensure that you are receiving the utmost care and attention. Your comfort and happiness are of the utmost importance to us.