Independent Living at Spring Meadows
At Spring Meadows, we believe in providing a vibrant and engaging environment that fosters a sense of belonging and enriches the lives of our residents. Embrace a new chapter of life filled with freedom, leisure, and the camaraderie of like-minded individuals.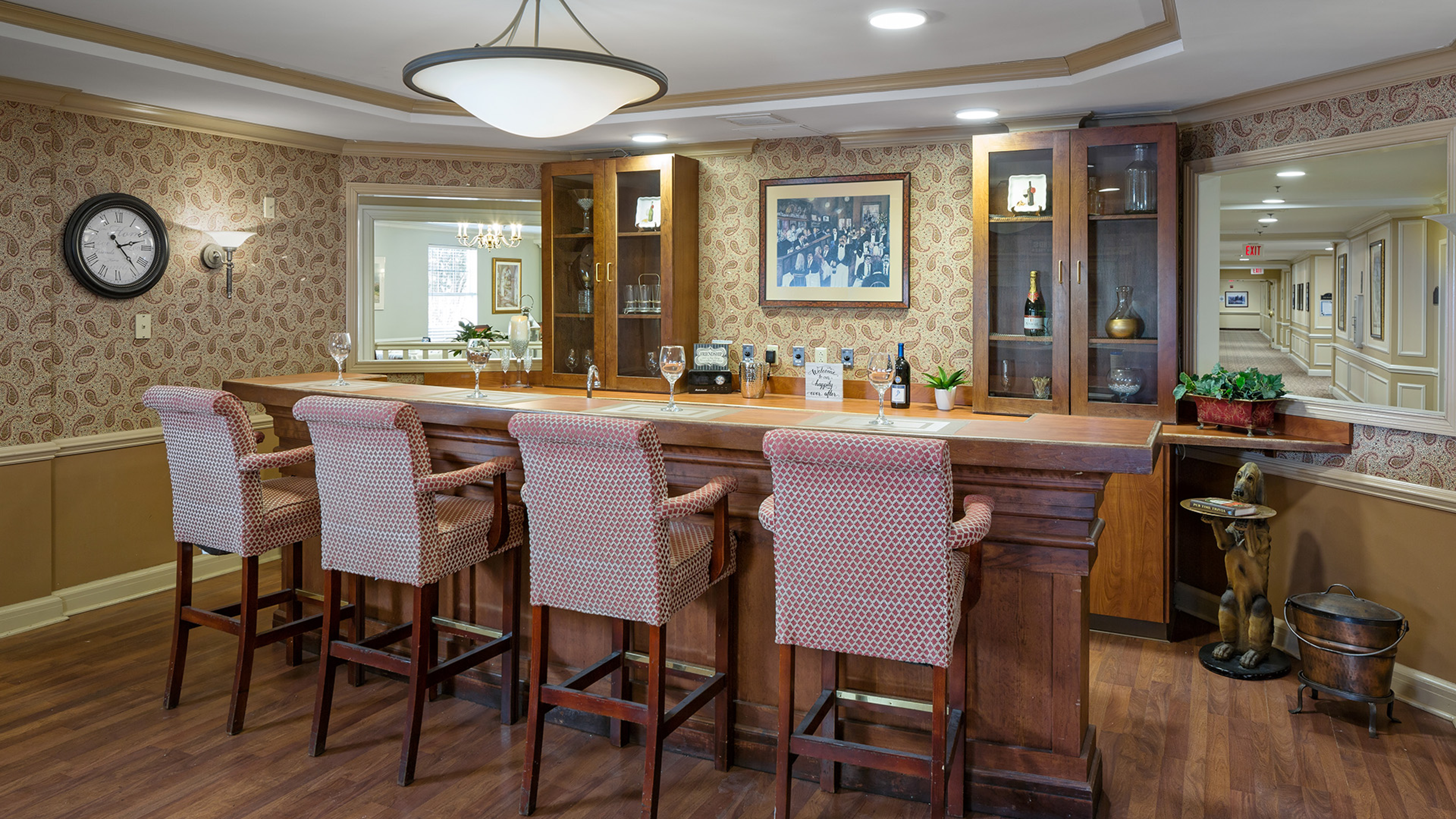 Pursue Your Passions
Spring Meadows is brimming with engaging activities and social opportunities tailored to your interests and passions. From art classes and fitness programs to book clubs and cultural outings, there is always something exciting to do.